10 False Principles of Eco-Defenders We've Believed for Years
It's one thing if we choose a plastic tree out of practical necessity (no needles, lower prices, no danger of catching fire, etc.). But the people who buy an artificial tree because it's more "eco-friendly" should take the following into account:
The factories that produce plastic Christmas trees require a lot of electricity and water.
Many of the factories are not eco-friendly.
A lot of CO2 is emitted during the transportation of the trees to other countries.
The plastic used to produce plastic trees doesn't decompose.
Obviously, all these things have a negative impact on the environment. According to some estimations, in order to make the harm of a plastic tree equal to the harm of a natural one, you'd need to use it for at least 10 years.
The stereotype that chopping down trees makes forests smaller is also not true. In most countries, the "holiday" trees are specially grown or cut down anyway when roads are built. By the way, you can give the tree you used to a zoo or a farm and they'll use it for food.
Related news
10False Principles ofEco-Defenders We've Believed for Years
10False Principles ofEco-Defenders We've Believed for Years
10False Principles ofEco-Defenders We've Believed for Years
10False Principles ofEco-Defenders We've Believed for Years
10False Principles ofEco-Defenders We've Believed for Years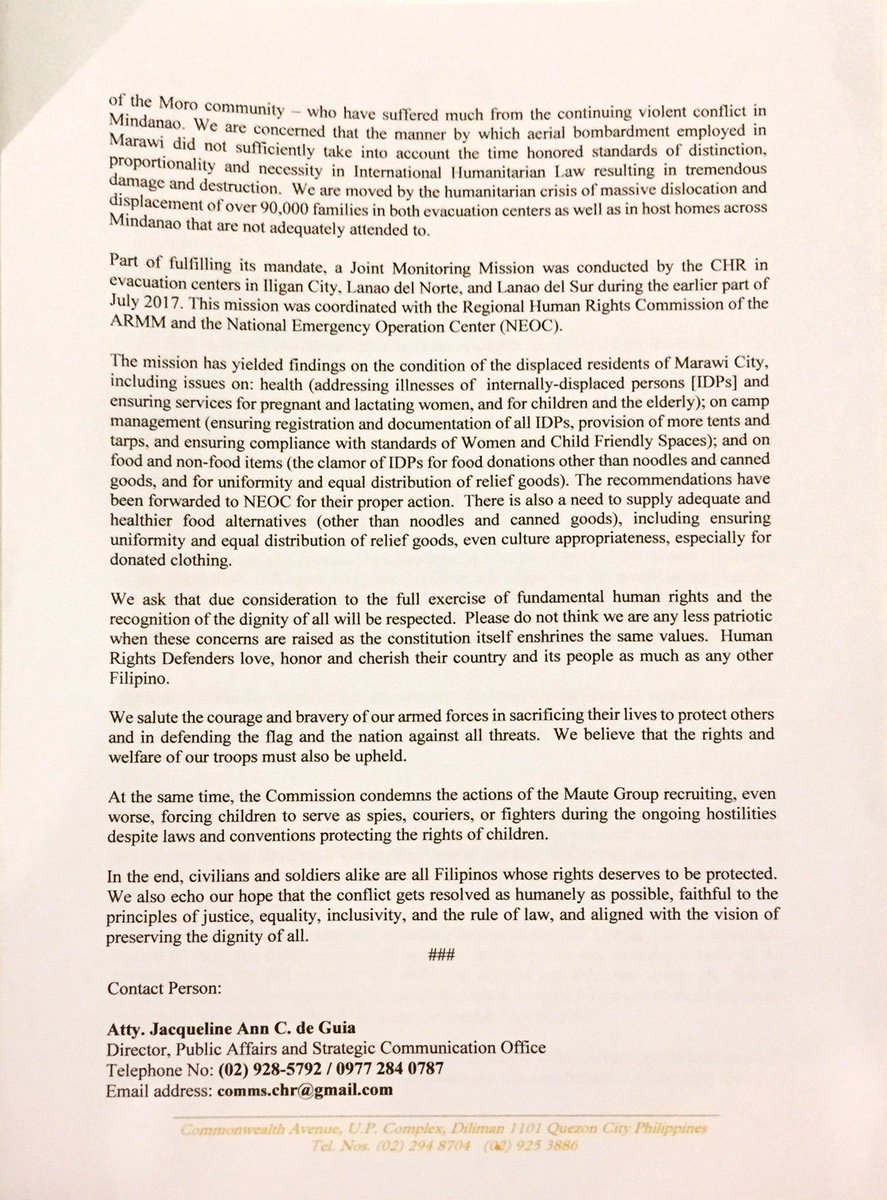 10False Principles ofEco-Defenders We've Believed for Years
10False Principles ofEco-Defenders We've Believed for Years
10False Principles ofEco-Defenders We've Believed for Years
10False Principles ofEco-Defenders We've Believed for Years
10False Principles ofEco-Defenders We've Believed for Years
10False Principles ofEco-Defenders We've Believed for Years
10False Principles ofEco-Defenders We've Believed for Years
10False Principles ofEco-Defenders We've Believed for Years
10False Principles ofEco-Defenders We've Believed for Years
10False Principles ofEco-Defenders We've Believed for Years
10False Principles ofEco-Defenders We've Believed for Years
10False Principles ofEco-Defenders We've Believed for Years
10False Principles ofEco-Defenders We've Believed for Years
10False Principles ofEco-Defenders We've Believed for Years
10False Principles ofEco-Defenders We've Believed for Years
10False Principles ofEco-Defenders We've Believed for Years
10False Principles ofEco-Defenders We've Believed for Years
10False Principles ofEco-Defenders We've Believed for Years
10False Principles ofEco-Defenders We've Believed for Years