American journalists shot dead - video
A terrible tragedy occurred this morning in Virginia, USA. Two journalists - 24-year-old Alison Parker and 27-year-old cameraman Adam Ward - were shot during an online broadcast of an interview with the head of the Chamber of Commerce, Vicky Gardner. The killer turned out to be their former colleague, 41-year-old Wester Lee Flanagan, also known as Bruce Williams. Immediately after the crime, he posted a photo and video of what happened on the social network.
Gardner was also injured, she had an operation and is now stable. The criminal himself immediately disappeared by car, but when the police caught up with him, he tried to shoot himself. It was reported that he later died in hospital.
[reclam]
The motives of the crime are not completely clear, but it is possible to make assumptions from the messages of Flanagan on the social network. He wrote: "I filmed shooting, see Facebook. Adam went to the personnel department after working with me! And after that they hired her? Alison made racist remarks ... "Later, his account was blocked.

Related news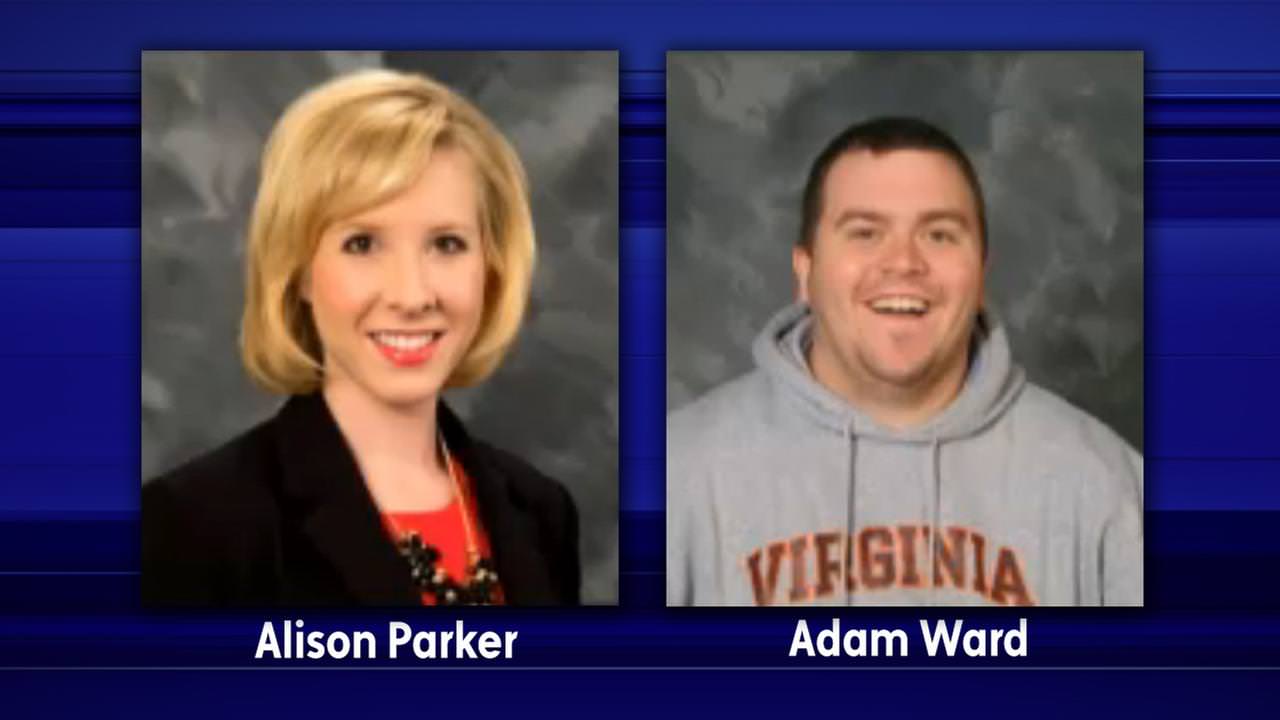 American journalists shot dead - video
American journalists shot dead - video
American journalists shot dead - video
American journalists shot dead - video
American journalists shot dead - video
American journalists shot dead - video
American journalists shot dead - video
American journalists shot dead - video
American journalists shot dead - video
American journalists shot dead - video
American journalists shot dead - video
American journalists shot dead - video
American journalists shot dead - video
American journalists shot dead - video
American journalists shot dead - video
American journalists shot dead - video
American journalists shot dead - video
American journalists shot dead - video
American journalists shot dead - video
American journalists shot dead - video
American journalists shot dead - video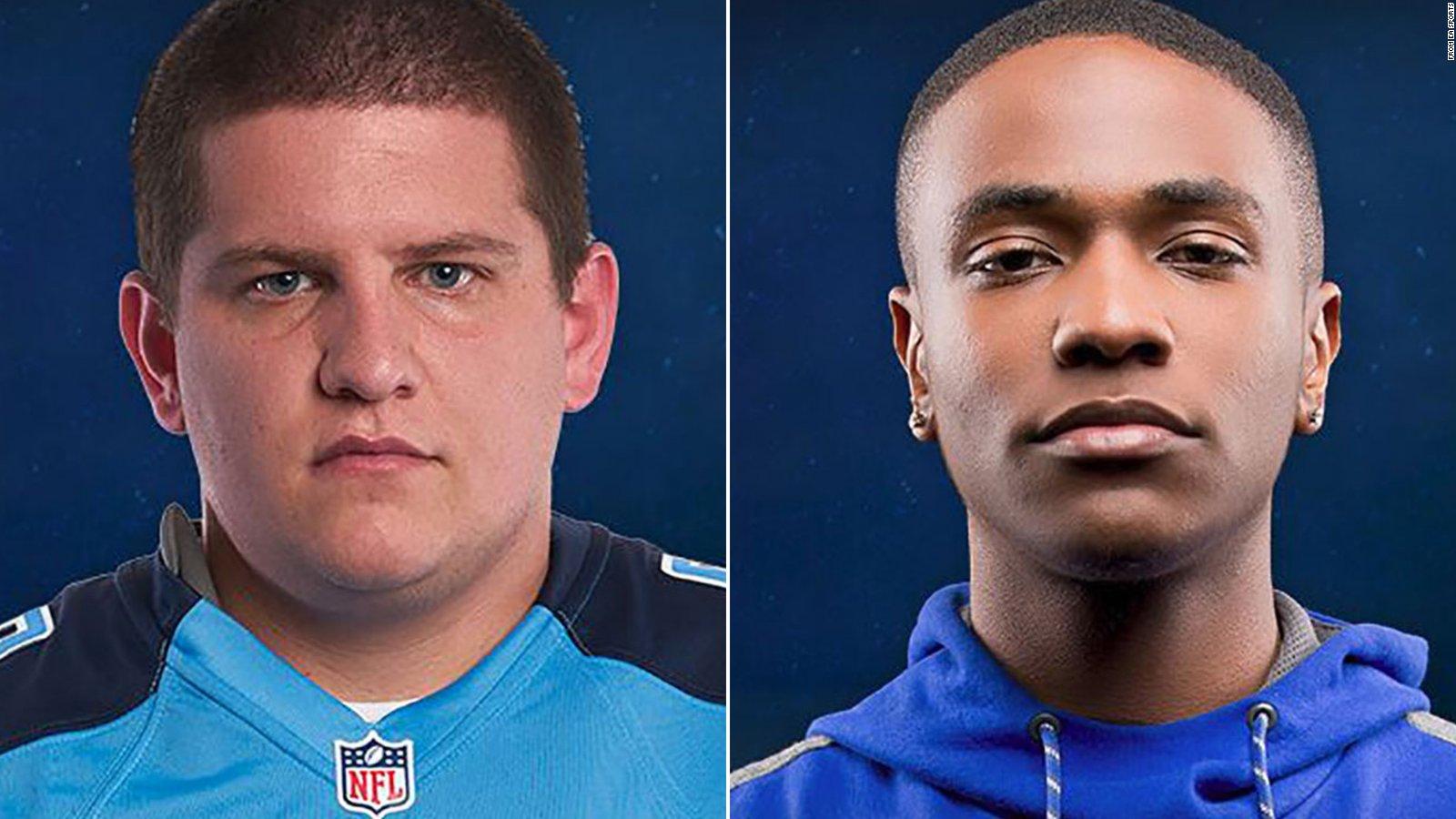 American journalists shot dead - video
American journalists shot dead - video