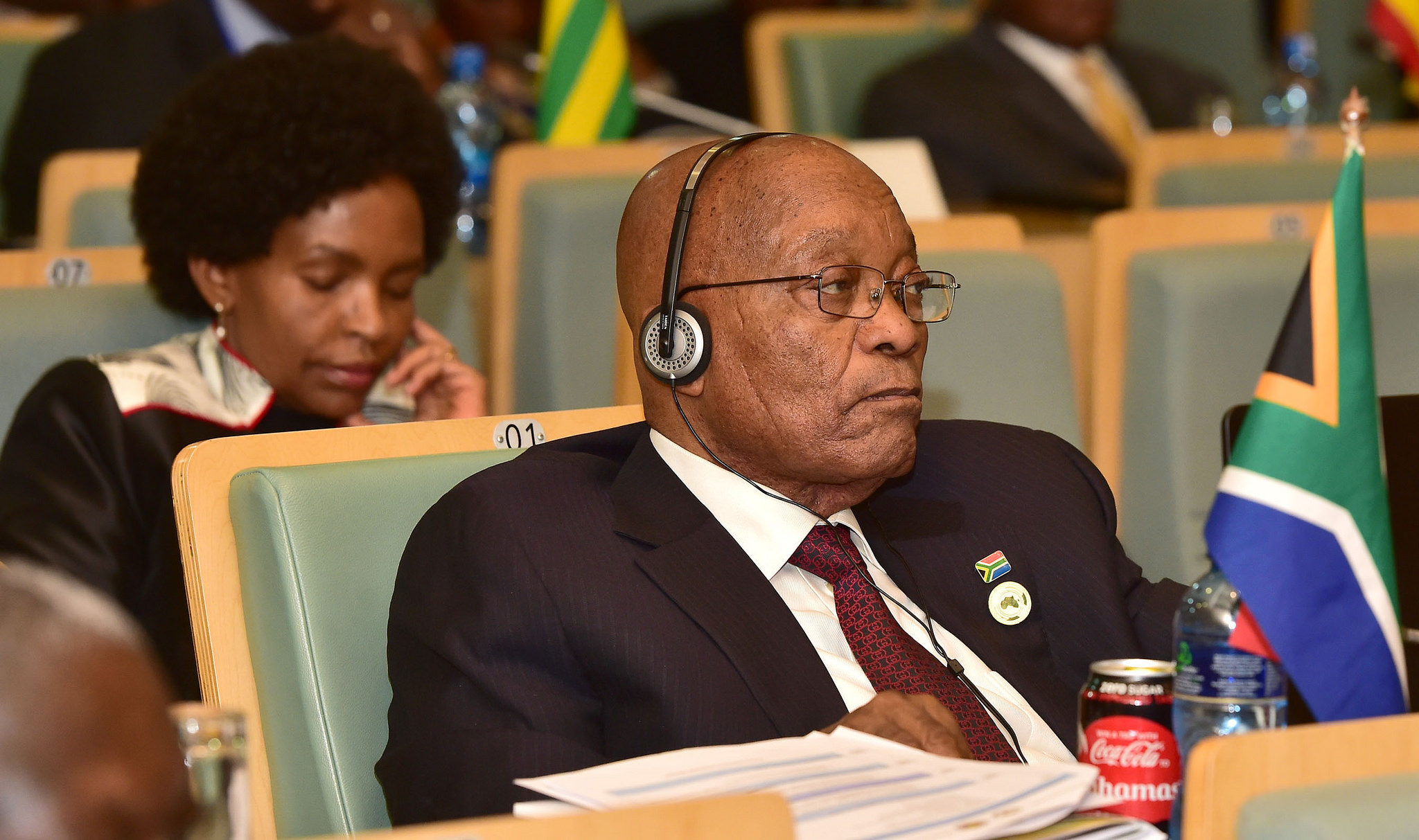 - The ANC's National Executive Committee (NEC) will reportedly discuss President Jacob Zuma's future at a meeting this week.
- ANC insiders say the meeting will take place on Thursday
- Insiders say it is unlikely that Zuma will be ousted this week
The African National Congress' (ANC) National Executive Committee (NEC) will reportedly meet on Thursday to discuss President Jacob Zuma's future as head of state.
ANC insiders have revealed that the NEC will meet on Thursday and Zuma's resignation will be discussed.
READ ALSO:
The ANC insiders did not make it clear whether there would be a formal call for Zuma to resign immediately. Analysts say this is unlikely as Cyril Ramaphosa is heading to the World Economic Forum in Davos after the meeting and would not be able to assume the presidency.
Briefly.co.zagathered that talks between Zuma's supporters and the ANC aimed at securing an exit package for Zuma have fallen flat.
Ramaphosa supporters have been unwilling to accept suggestions that Nkosazana Dlamini-Zuma is appointed as interim president to complete Zuma's second term.
Speculation about Zuma's future has run wild in recent weeks, some expected the NEC to discuss Zuma's removal during the NEC's first meeting last Wednesday, but the discussion was postponed because Zuma announced the much-anticipated inquiry into state capture.
READ ALSO:
Do you have a story to share with Briefly? Visit our page where you can send us a message or leave us a comment. Your story could be shared online.
To stay up to date with the latest news, download our news app on or today.
Related news
ANC NEC to discuss Zuma's future on Thursday
ANC NEC to discuss Zuma's future on Thursday
ANC NEC to discuss Zuma's future on Thursday
ANC NEC to discuss Zuma's future on Thursday
ANC NEC to discuss Zuma's future on Thursday
ANC NEC to discuss Zuma's future on Thursday
ANC NEC to discuss Zuma's future on Thursday
ANC NEC to discuss Zuma's future on Thursday
ANC NEC to discuss Zuma's future on Thursday
ANC NEC to discuss Zuma's future on Thursday
ANC NEC to discuss Zuma's future on Thursday
ANC NEC to discuss Zuma's future on Thursday
ANC NEC to discuss Zuma's future on Thursday
ANC NEC to discuss Zuma's future on Thursday
ANC NEC to discuss Zuma's future on Thursday
ANC NEC to discuss Zuma's future on Thursday
ANC NEC to discuss Zuma's future on Thursday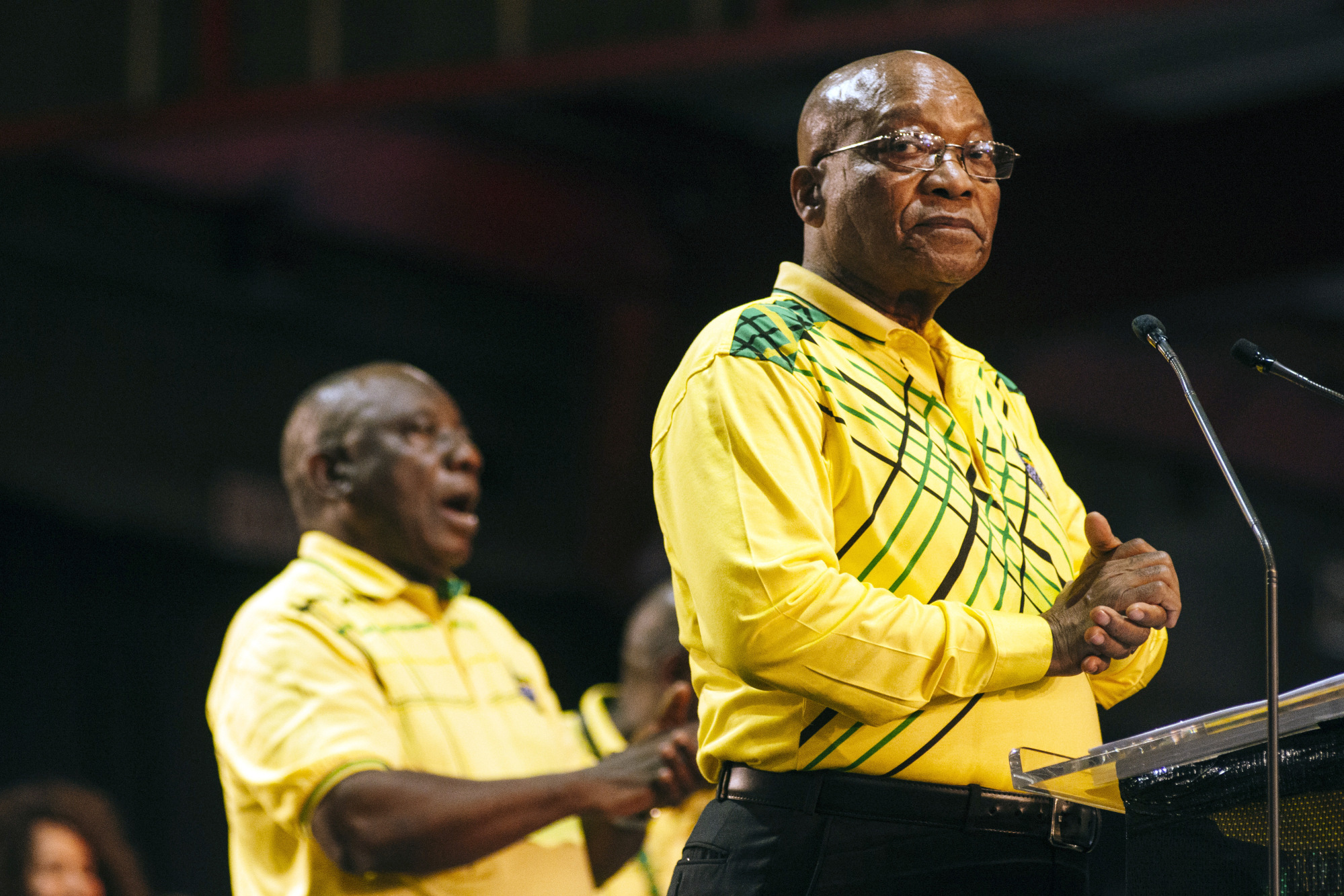 ANC NEC to discuss Zuma's future on Thursday
ANC NEC to discuss Zuma's future on Thursday
ANC NEC to discuss Zuma's future on Thursday
ANC NEC to discuss Zuma's future on Thursday
ANC NEC to discuss Zuma's future on Thursday
ANC NEC to discuss Zuma's future on Thursday
ANC NEC to discuss Zuma's future on Thursday
ANC NEC to discuss Zuma's future on Thursday
ANC NEC to discuss Zuma's future on Thursday
ANC NEC to discuss Zuma's future on Thursday