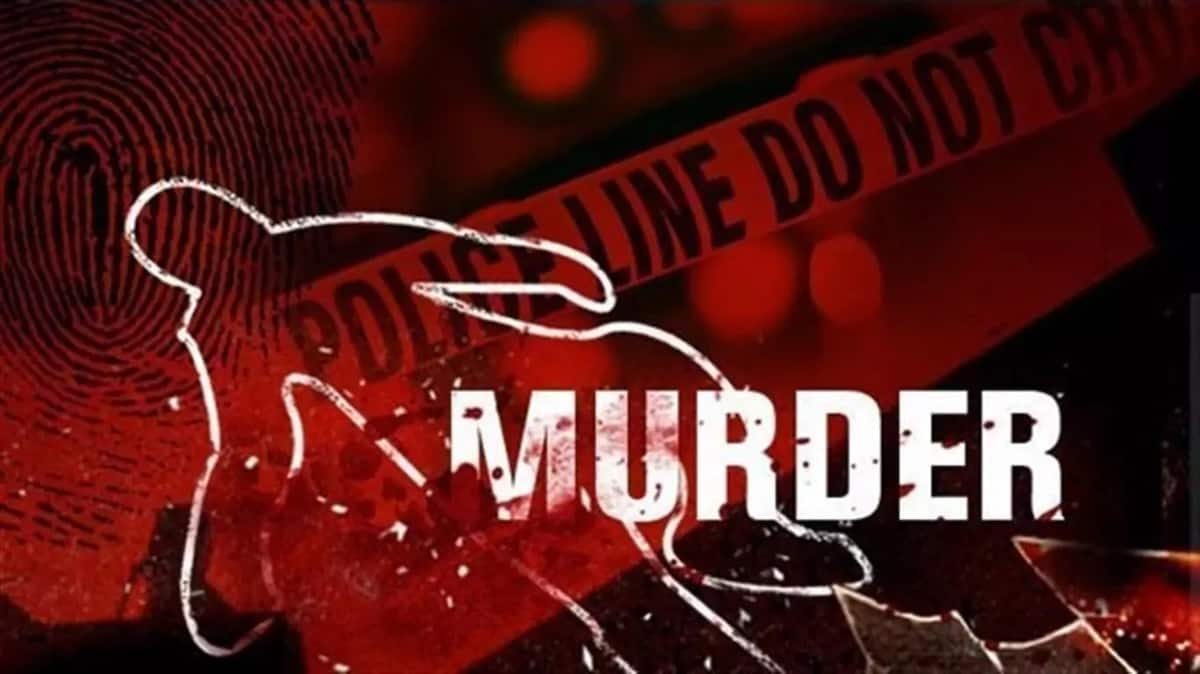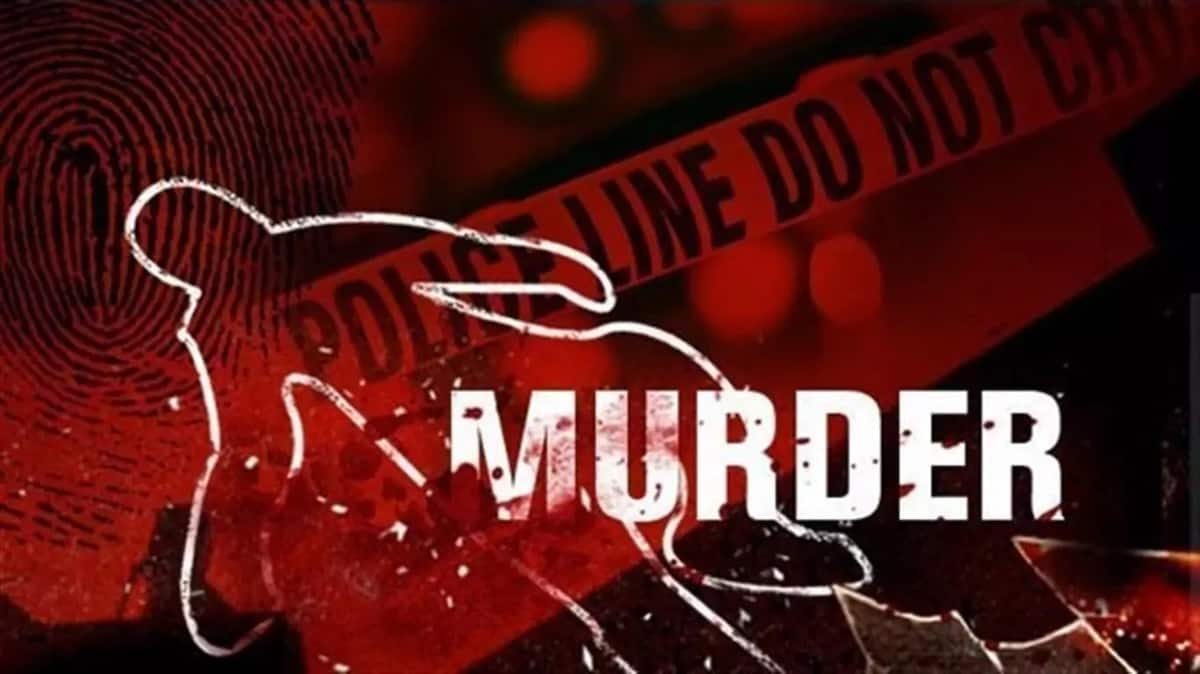 Yet another elderly couple fell victim to brutal farm attackers this week.
that a 67-year-old man was murdered, while his wife was seriously injured when they were attacked on their Cheerio Farm in Haenertsburg in the Limpopo province.
Police spokesperson, Colonel Moatshe Ngoepe, said on Tuesday, at about 11pm, an unknown amount of men broke into the couple's farm home.
The suspects then assaulted and robbed the couple of their guns. Ngoepe said they were both rushed to hospital after sustaining severe injuries. The husband died in hospital.
No arrest has been made and Ngoepe urged anyone with information pertaining to the attack to contact Warrant Officer Andrew Ngamuni on 082 414 3031 or 015 276 6140.
This year, during a parliamentary debate, farm attacks were described as not being normal criminality, crimes fuelled by hatred and extremely violent and often accompanied by brutal torturing in the most barbaric way.
According to Africa Check, the South African Police Force collected and released statistics on farm attacks and murders until 2006/07. It did not release figures again unti 2010/11.
In the latest figures for the first three quarters of 2016/17, there were 457 reported farm attacks, while 46 people were killed in these attacks.
To stay up to date with the latest news, download our news app on Google Play or today.
Related news
Another couple brutally attacked on Limpopo farm, husband killed
Another couple brutally attacked on Limpopo farm, husband killed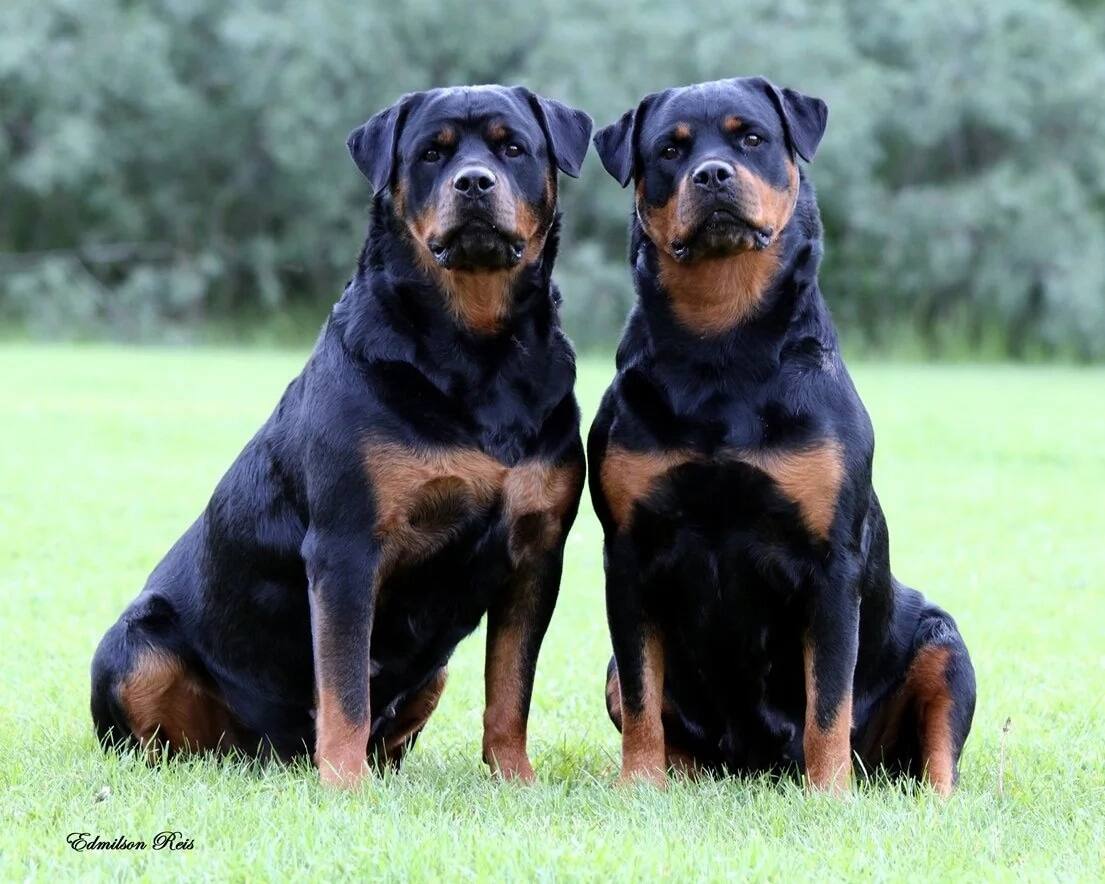 Another couple brutally attacked on Limpopo farm, husband killed
Another couple brutally attacked on Limpopo farm, husband killed
Another couple brutally attacked on Limpopo farm, husband killed