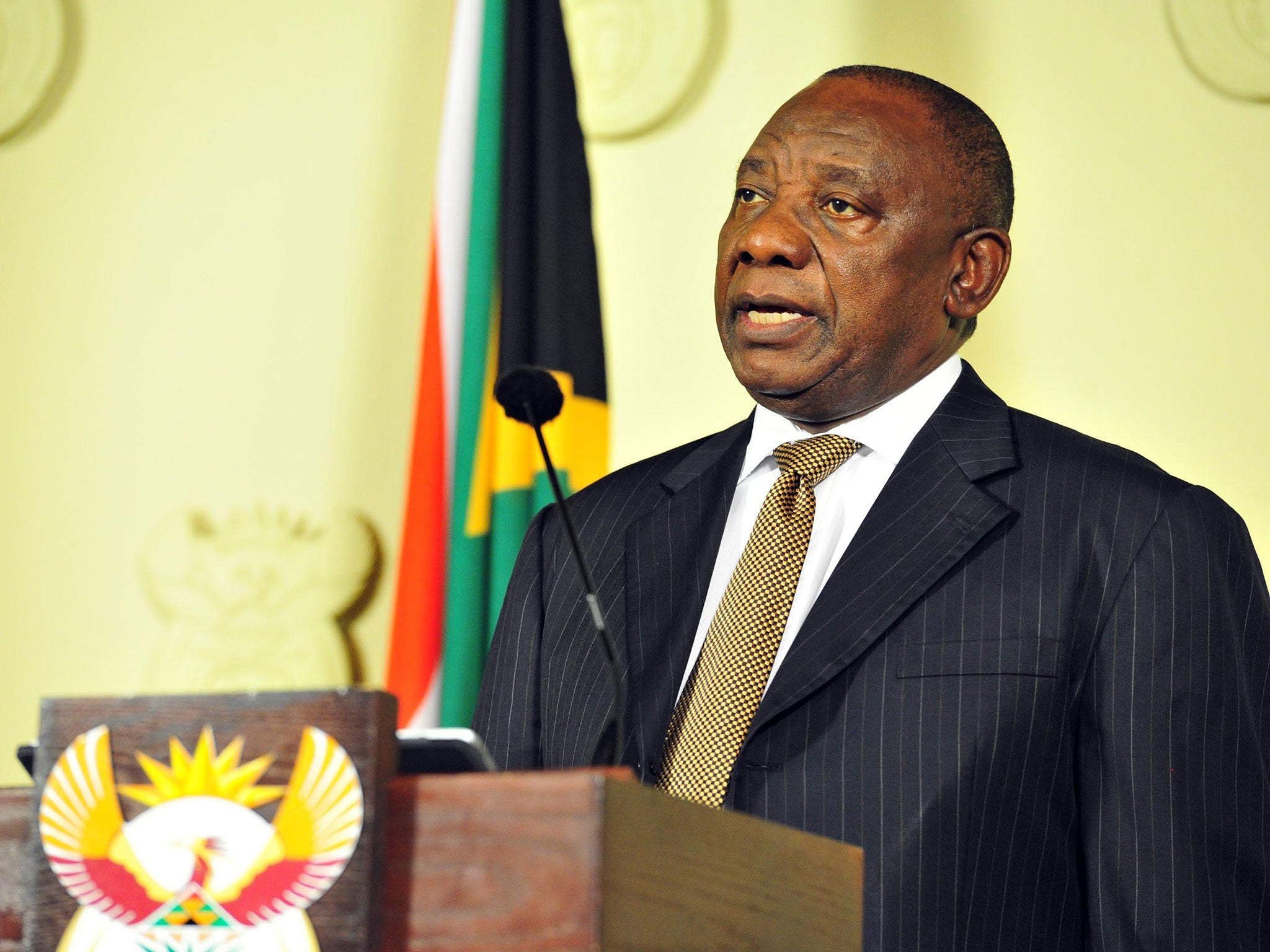 Social media users have accused the EFF and ANC of not having enough faith in black people too give them land without having a guardian look after them.
PAY ATTENTION:
As South Africans fight to get their land back, some believe the ANC and EFF were lacking the confidence in black people regarding ownership of the land.
According to a tweep, who goes by the handle @GodfreyZihlwele, Ramaphosa and Juju's parties concluded that black people were not mature enough to own land.
"Conclusion: The EFF and the ANC have concluded that black People are immature and irresponsible they cannot be trusted with land and title deeds, they need a guardian in the form of a chief or government to look after their land", he wrote on Twitter.
READ ALSO:
Briefly.co.zalearned tweeps agreed with @GodfreyZihlwele's post, adding the two parties' actions were disrespectful towards black South Africans.
Justine Limpitlaw wrote: "It reflects a fundamental disrespecting of and disregard for the agency of people, particularly rural people."Jeremy Forbes added, "Explains ANC refusal to take care of the economic needs of blacks over 25 years here's another example of refusing to empower them economically,#Titledeedsnow."
One tweep, Lucky Sambo, added the government's model was the best for ensuring equal and productive distribution of land.
"Not really. To ensure equitable distribution and ensue productive usage, the State-owned model is the best," Sambo added.
However, another social media user disagreed with Sambo based purely on the government's corrupt history.
Related news
Do the EFF and ANC believe blacks need a chief to look after land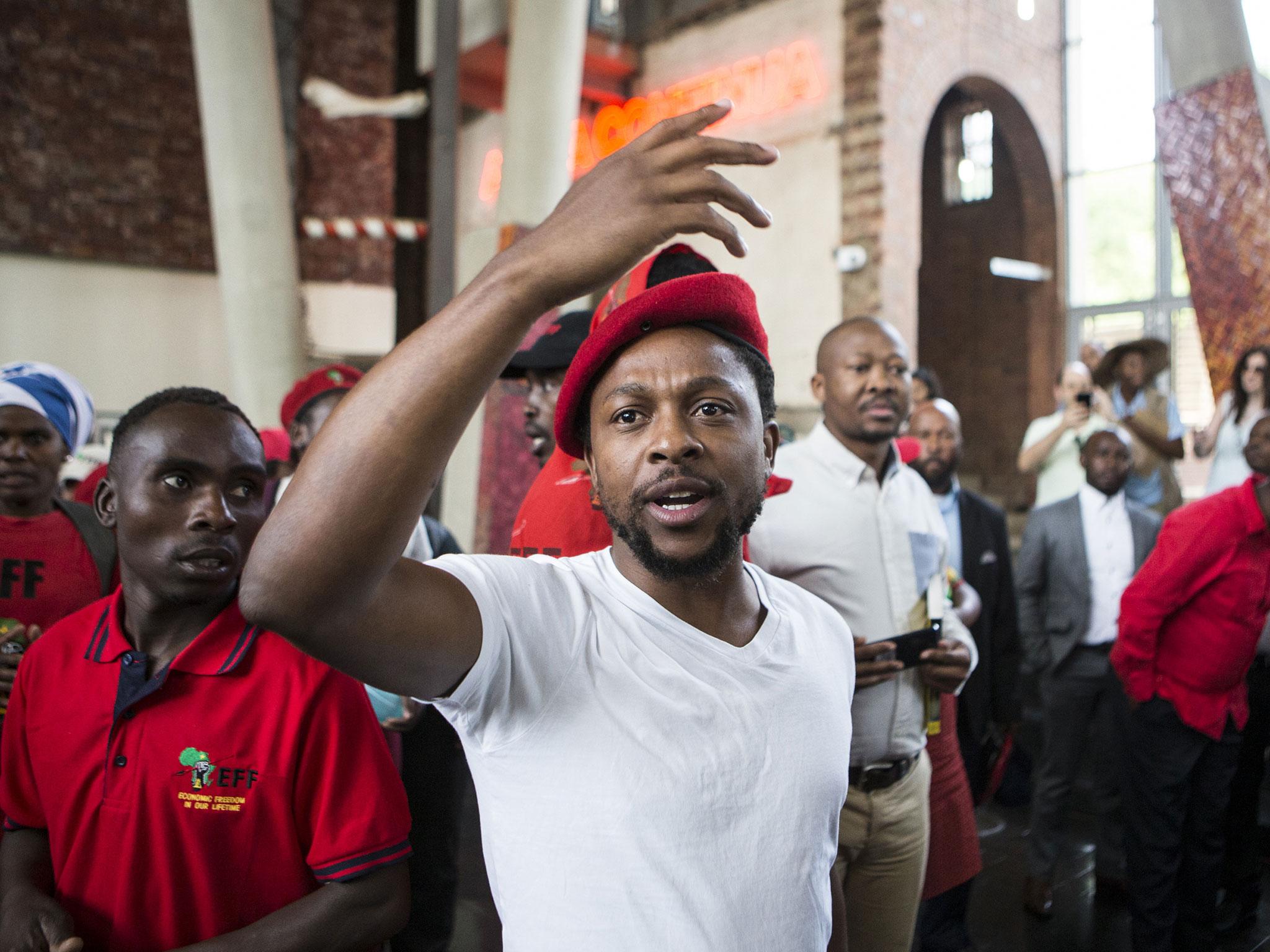 Do the EFF and ANC believe blacks need a chief to look after land
Do the EFF and ANC believe blacks need a chief to look after land
Do the EFF and ANC believe blacks need a chief to look after land
Do the EFF and ANC believe blacks need a chief to look after land
Do the EFF and ANC believe blacks need a chief to look after land
Do the EFF and ANC believe blacks need a chief to look after land
Do the EFF and ANC believe blacks need a chief to look after land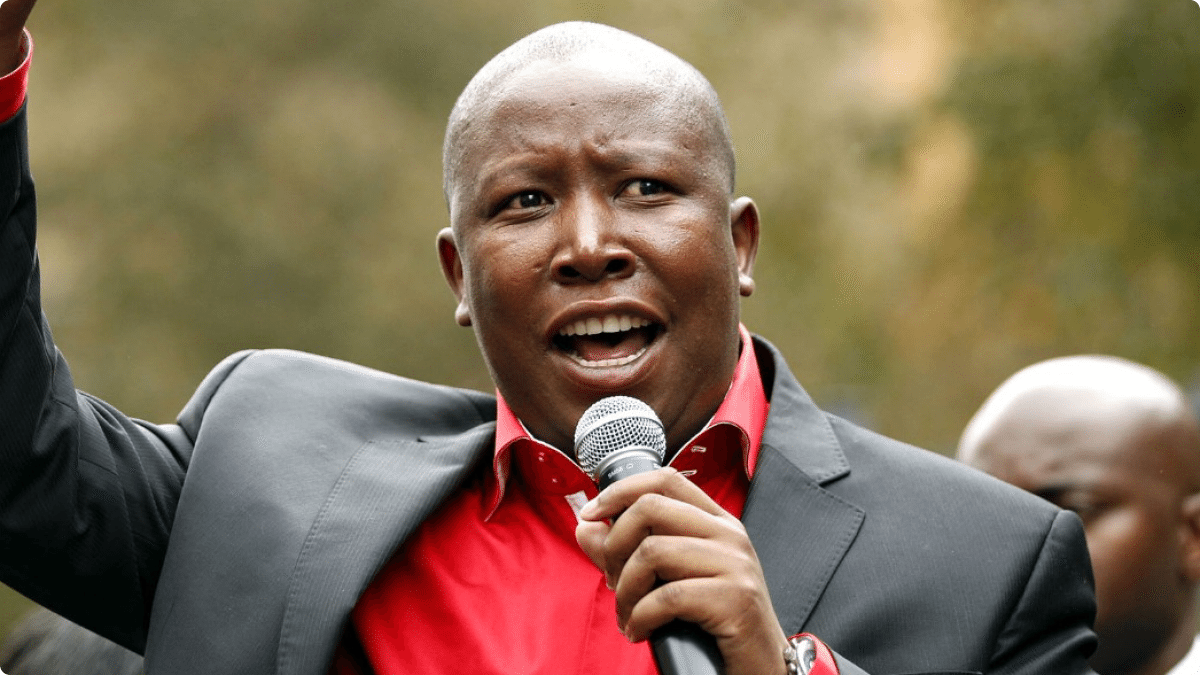 Do the EFF and ANC believe blacks need a chief to look after land
Do the EFF and ANC believe blacks need a chief to look after land
Do the EFF and ANC believe blacks need a chief to look after land
Do the EFF and ANC believe blacks need a chief to look after land
Do the EFF and ANC believe blacks need a chief to look after land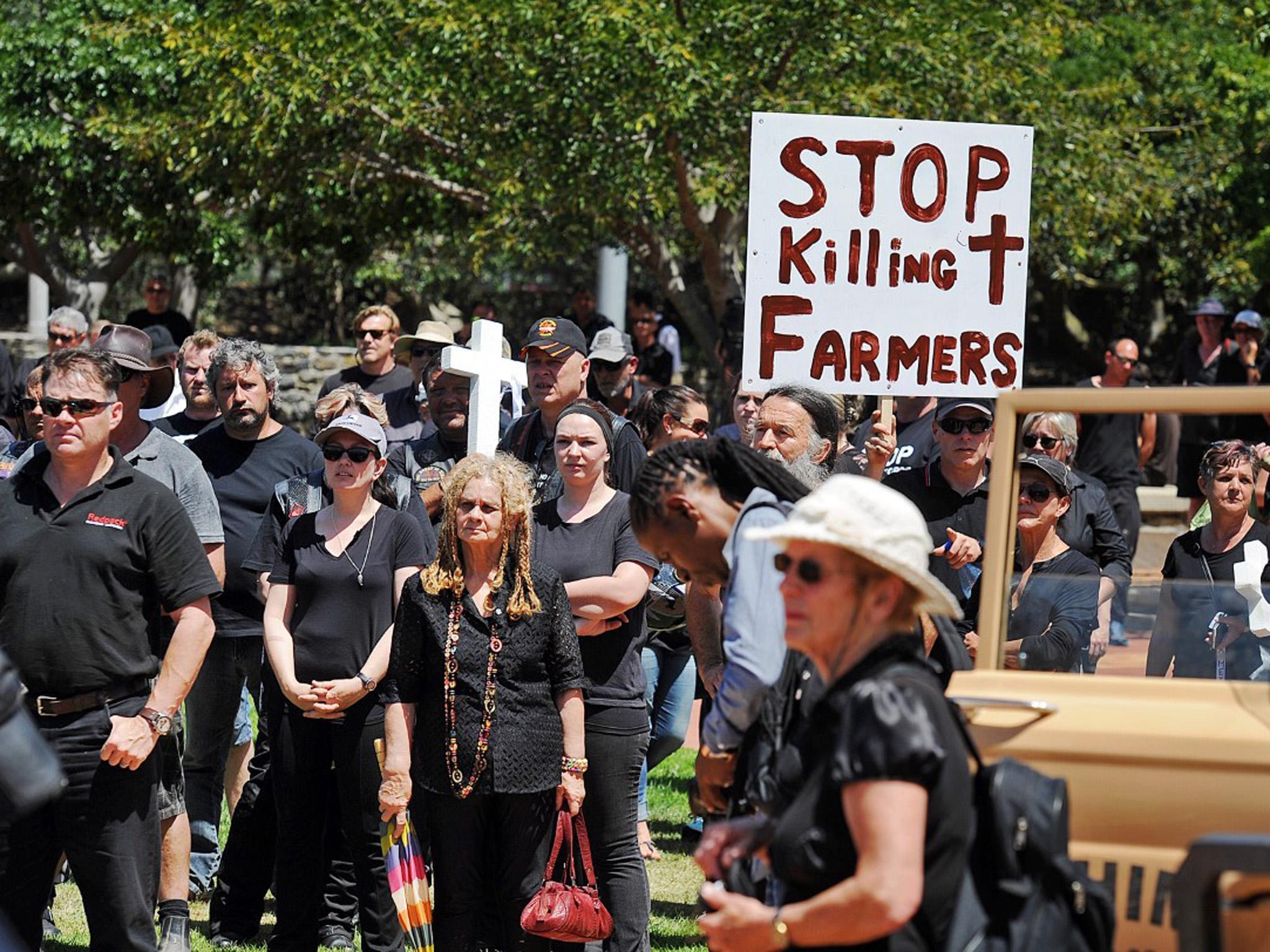 Do the EFF and ANC believe blacks need a chief to look after land
Do the EFF and ANC believe blacks need a chief to look after land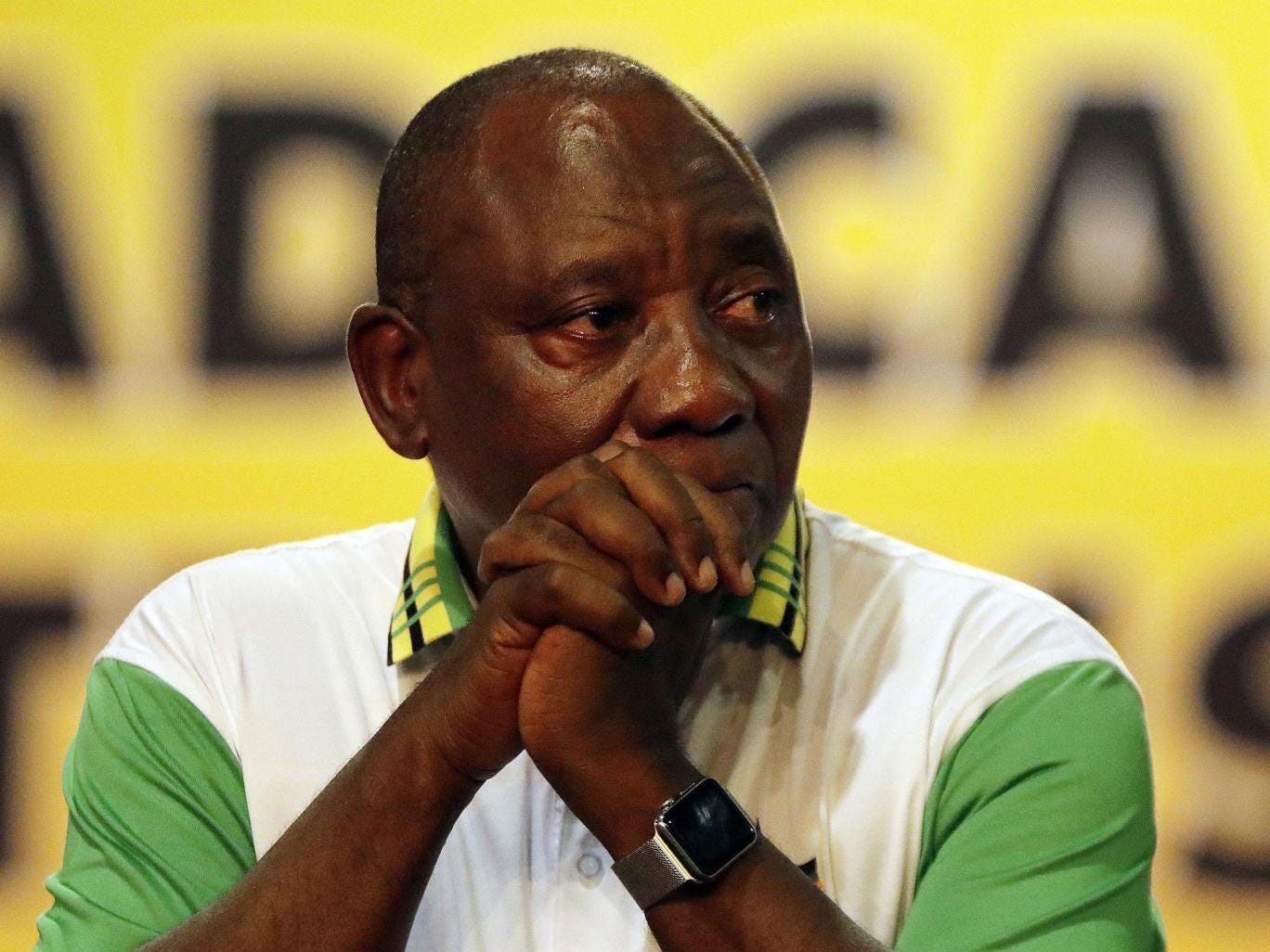 Do the EFF and ANC believe blacks need a chief to look after land
Do the EFF and ANC believe blacks need a chief to look after land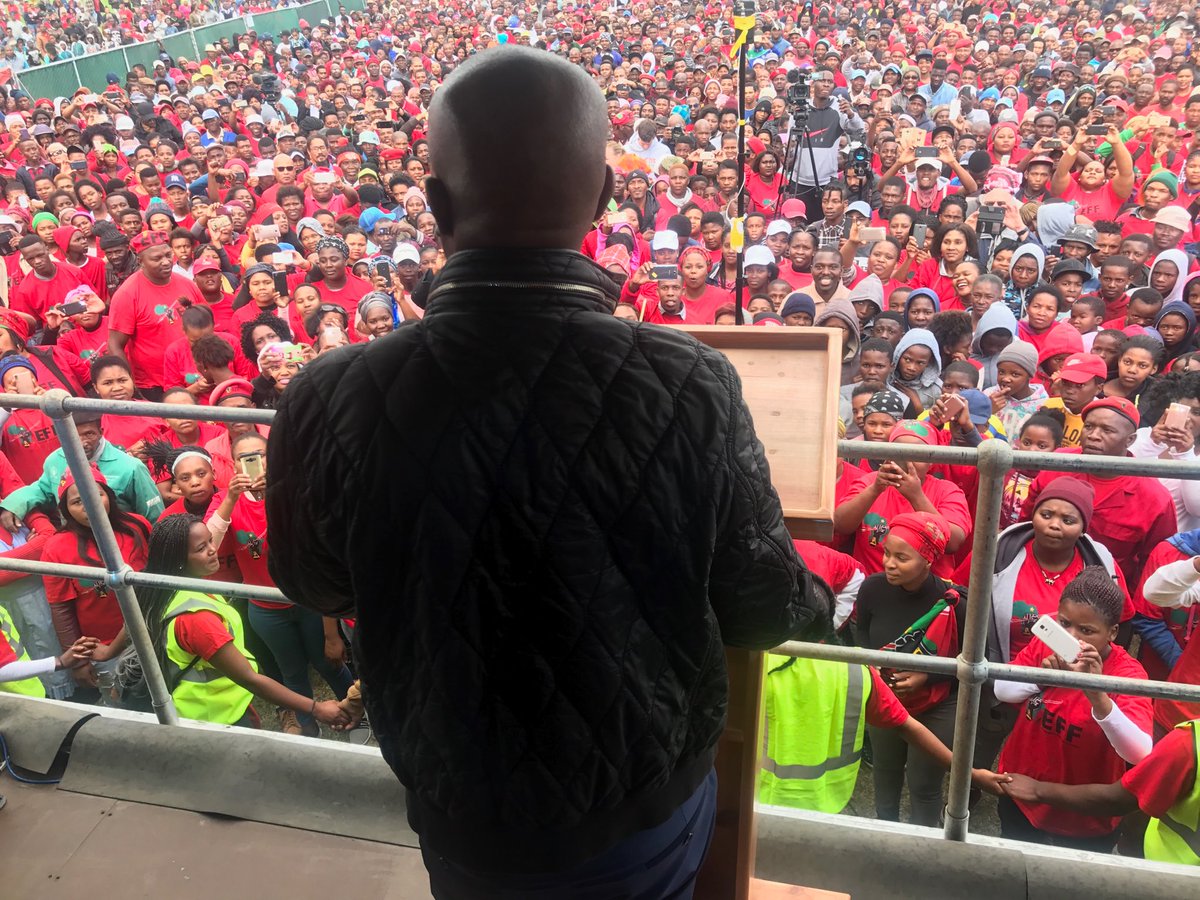 Do the EFF and ANC believe blacks need a chief to look after land
Do the EFF and ANC believe blacks need a chief to look after land
Do the EFF and ANC believe blacks need a chief to look after land
Do the EFF and ANC believe blacks need a chief to look after land
Do the EFF and ANC believe blacks need a chief to look after land
Do the EFF and ANC believe blacks need a chief to look after land