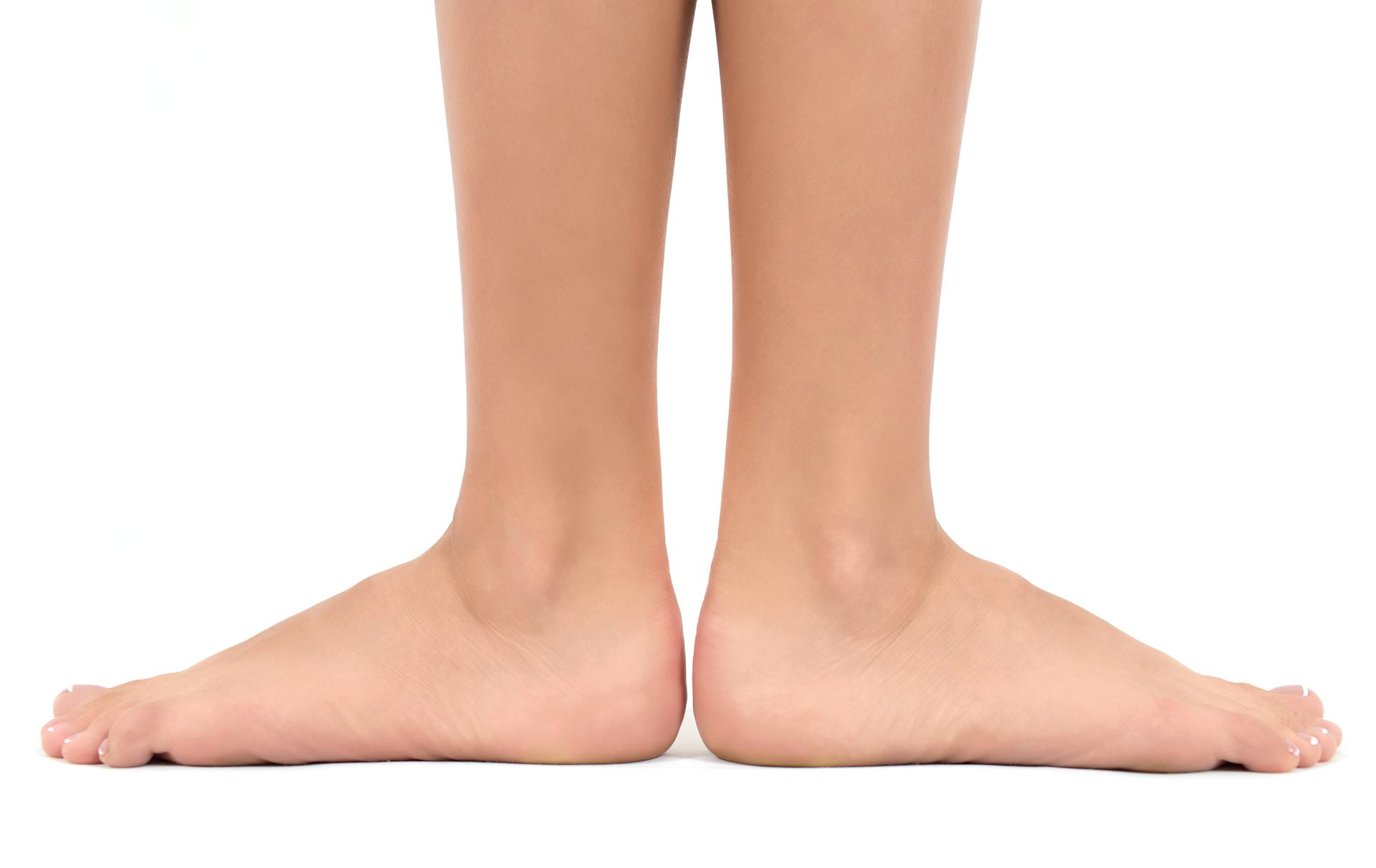 Flat feet in a child: how dangerous is this diagnosis?
It would seem that an innocuous diagnosis - flatfoot, in fact, can bring quite a lot of trouble and problems with the body and the musculoskeletal system in particular.
Flat feet - this is the wrong tone of the plantar muscles of the foot. And if you ignore this problem, then you can really "lose support", because from year to year the position of the bones and the shape of the joints change, and these changes affect the knee joints or spine.
Yes Yes! Ourfeet are the foundation of our entire body. And if problems arose on the lowest "tier", then on every "floor" of our organism, "house", certain troubles may arise.
Cases of congenital flatfoot are rare, no more than 2-3%. Most of it is acquired flatfoot.
What is dangerous flat feet?
With flat feetchild's foot is depreciated, and this, in turn, leads to the fact that the load on the lower leg and joints increases.Uneven loading can lead to diseases of the joints - arthrosis, diseases of the spine, scaliosis.
Children who have flat feet get tired more quickly, may complain of pain in the legs during the walk. Over time, this discomfort can be joined by back pain due to an uneven load on the spine. Gradually, the child develops scoliosis. This is the curvature of the spine to the right or left side.
To date, it has been proven that more than 15% of children suffer from scoliosis. The greatest risk of developing this disease occurs between the ages of 10-14 years.
In children it is very important to carry out prevention of flatfoot and timely treatment.
Read also:
How to identify
Revealing flat feet is easy enough. But you need to know that flatfoot is of several types, the main ones are longitudinal and transverse.
Have your child stand wet feet on a white sheet of paper. Now study the imprint: the width of the longitudinal strip should be no more than a third of the width of the entire foot. If these standards are not met, it is likely that the childlongitudinal flatfoot.
On the transverse flatfoot tellrejected in different directions big toes. If you stand up straight and put your legs together, with normal development, your fingers should look straight.
How to avoid?
Prevention of flatfootIt comes down to wearing correct shoes from an early age, special gymnastics and walking barefoot on sand, pebbles and grass.
Remember that cases of congenital flatfoot are rare, not more than 2-3%. Most of it is acquired flatfoot. And any problem is easier to prevent than to deal with it.
Take timely preventive measures, choose quality shoes and watch the baby.
Flat feet in a child: the danger of this diagnosis images, pictures
Related news
Flat feet in a child: the danger of this diagnosis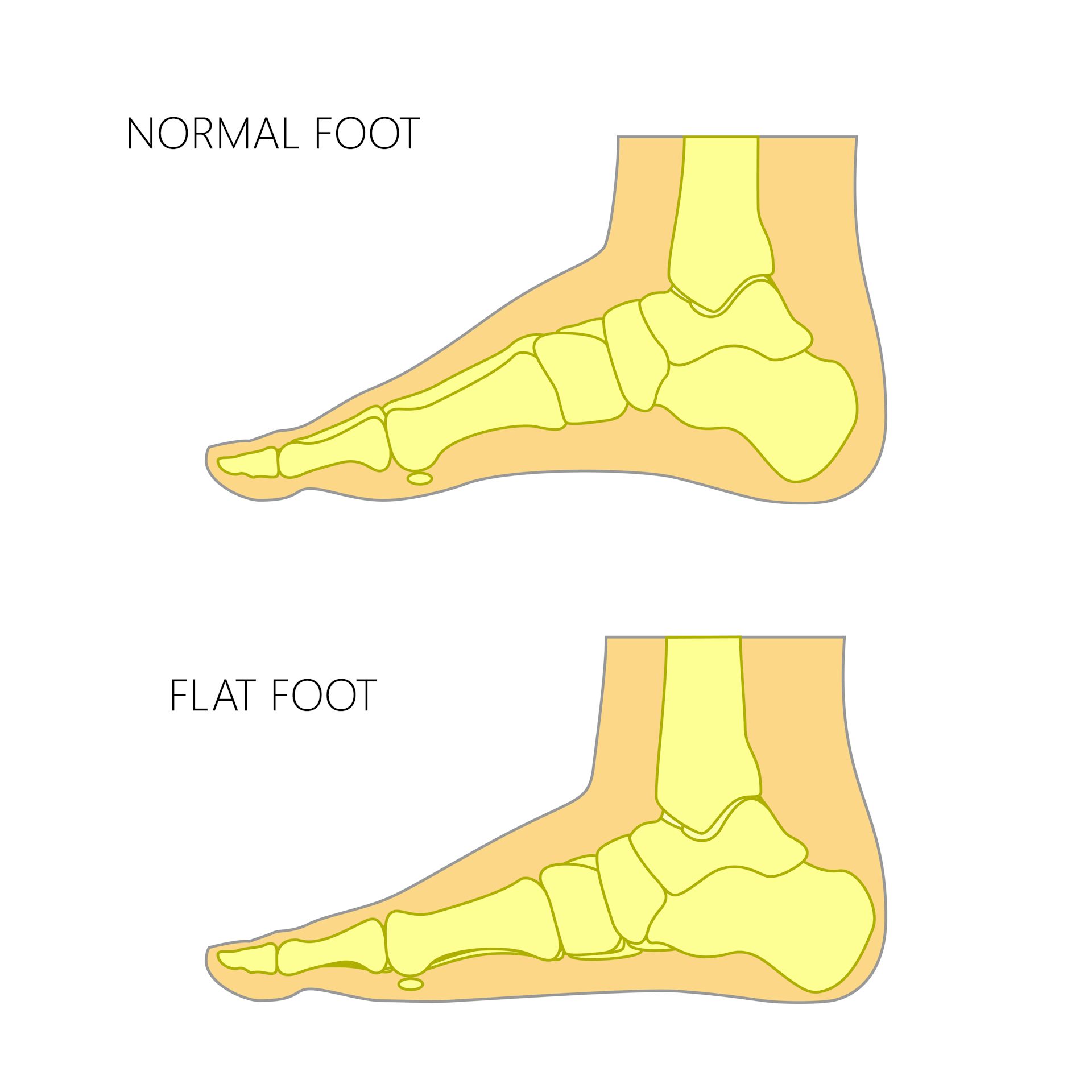 Flat feet in a child: the danger of this diagnosis
Flat feet in a child: the danger of this diagnosis
Flat feet in a child: the danger of this diagnosis
Flat feet in a child: the danger of this diagnosis
Flat feet in a child: the danger of this diagnosis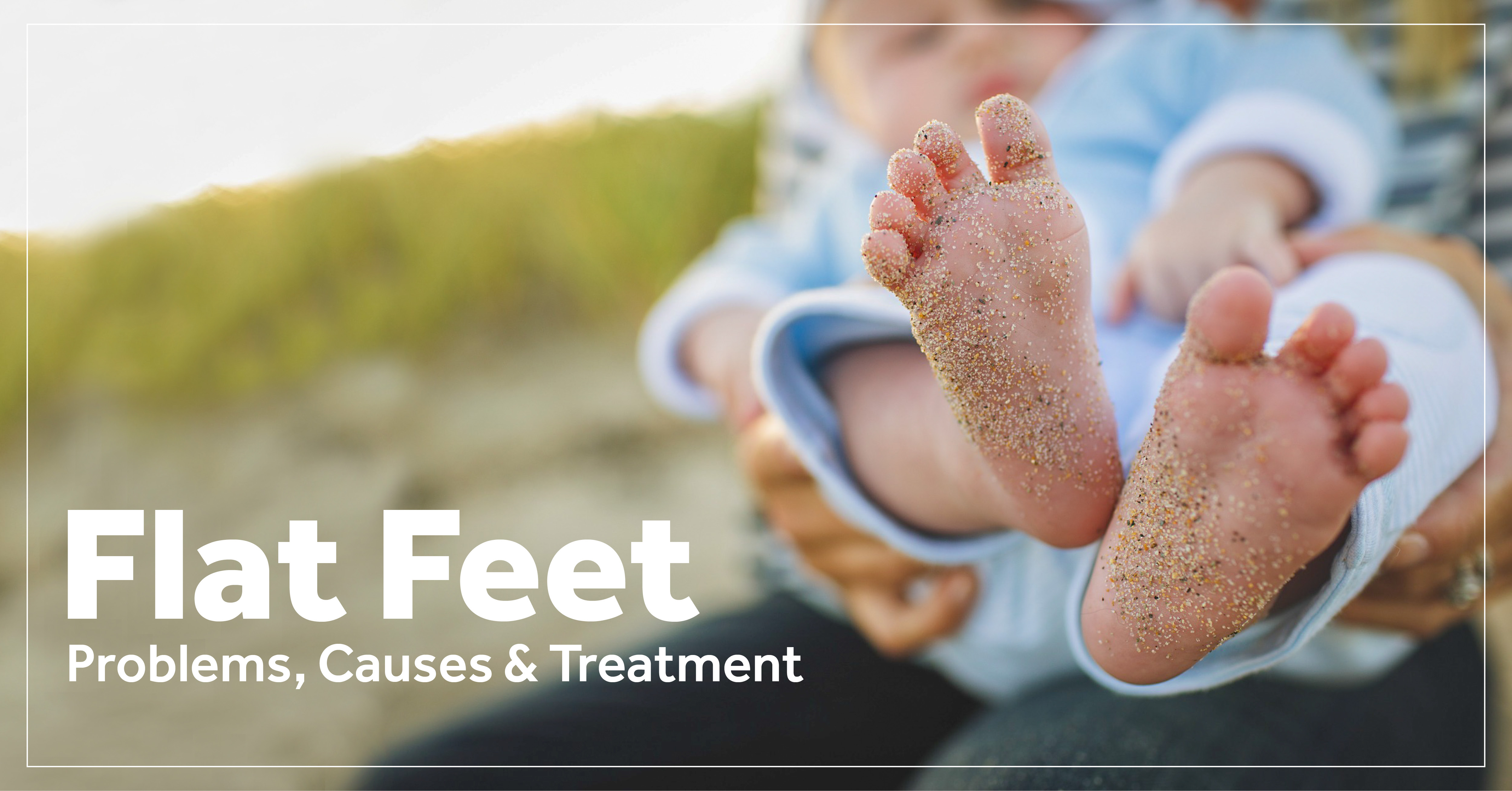 Flat feet in a child: the danger of this diagnosis
Flat feet in a child: the danger of this diagnosis
Flat feet in a child: the danger of this diagnosis
Flat feet in a child: the danger of this diagnosis
Flat feet in a child: the danger of this diagnosis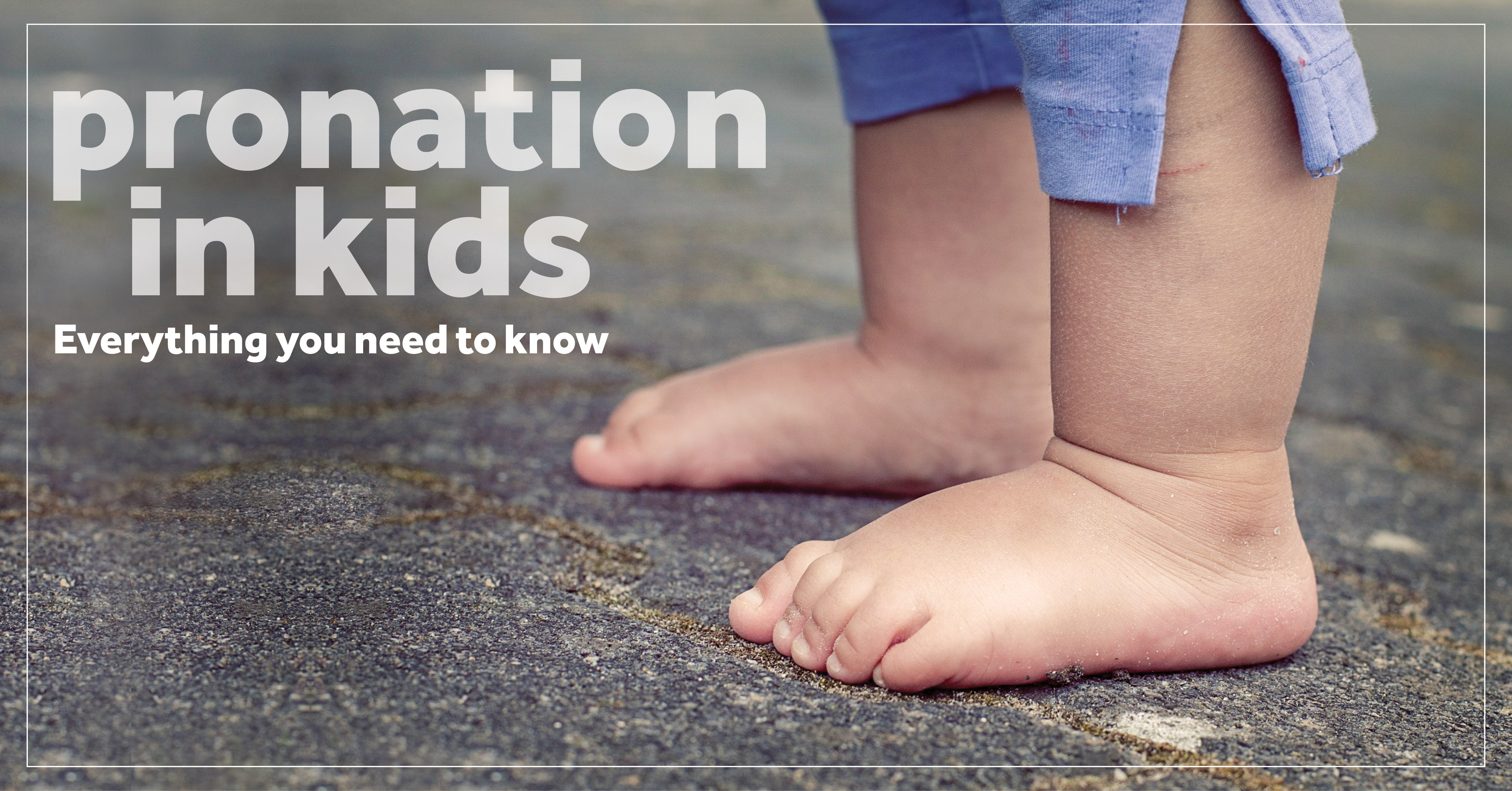 Flat feet in a child: the danger of this diagnosis
Flat feet in a child: the danger of this diagnosis
Flat feet in a child: the danger of this diagnosis
Flat feet in a child: the danger of this diagnosis
Flat feet in a child: the danger of this diagnosis
Flat feet in a child: the danger of this diagnosis
Flat feet in a child: the danger of this diagnosis
Flat feet in a child: the danger of this diagnosis
Flat feet in a child: the danger of this diagnosis
Flat feet in a child: the danger of this diagnosis
Flat feet in a child: the danger of this diagnosis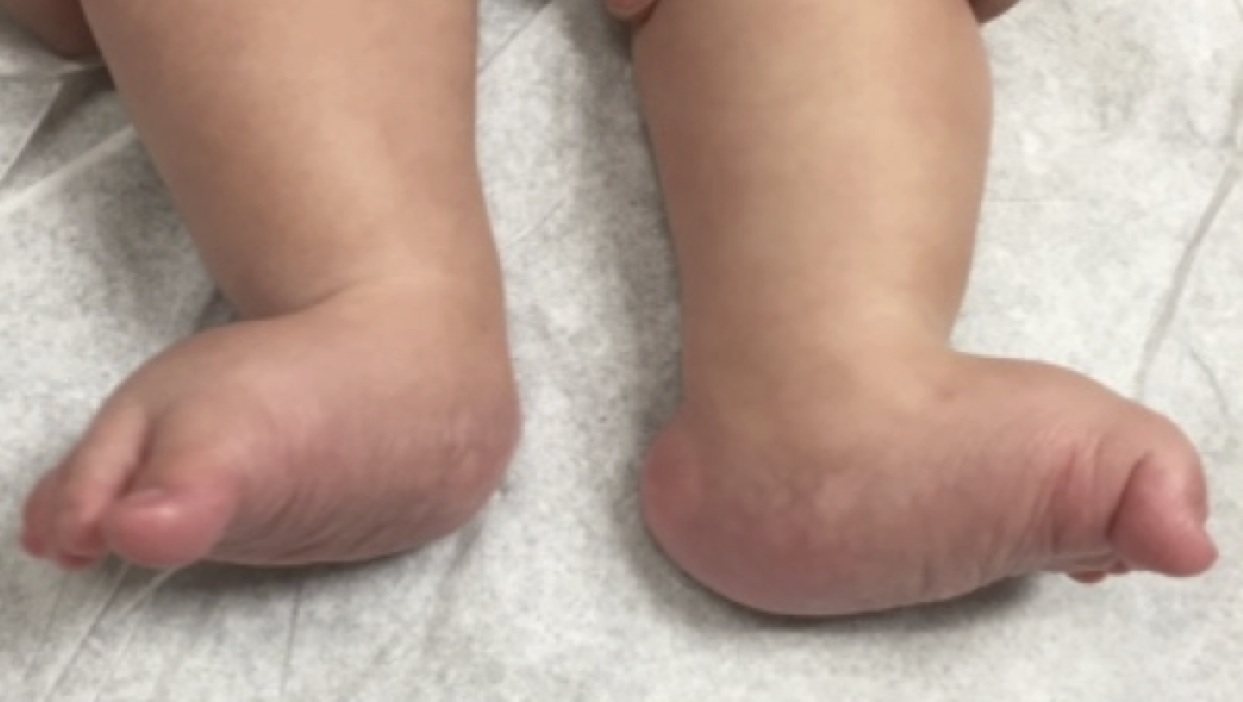 Flat feet in a child: the danger of this diagnosis