> >For which gadgets can I get a prison sentence
For which gadgets can I get a prison sentence
Progress is a very interesting thing. Today, the "equipment" that could have been seen a decade ago, except in the James Bond film, is free to go to the market and costs mere pennies. Why not let out in China! There is only one problem. You can not just take and buy these "toys". By purchasing some "spy" gadgets without a back, you can get a very real prison sentence.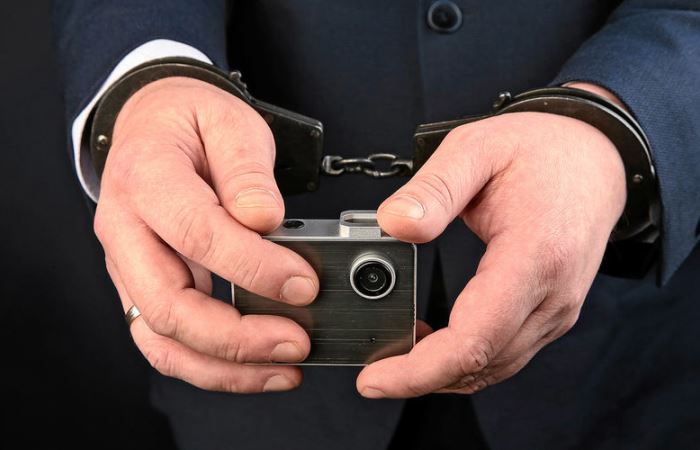 1.
A couple of words for introduction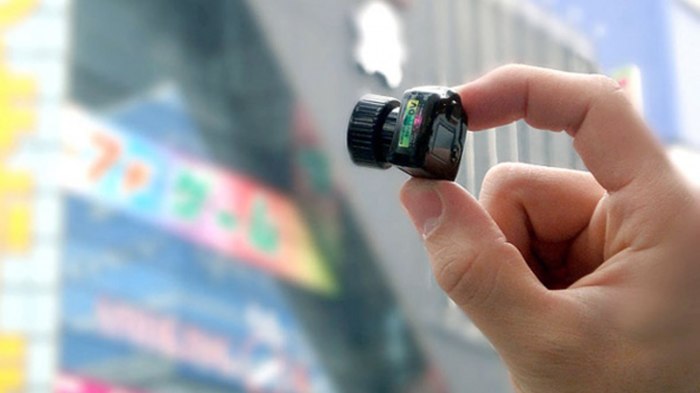 In December 2016, biker Alexey Sokolov from Moscow received a prison sentence of 4 months for selling a key fob with an integrated camera. A man bought a gadget on Aliexpress. He hoped to use it as a DVR on a motorcycle, but in the end he did not use it himself and decided to sell it for 1,500 rubles. "Buyers" were police officers, and the man was charged with "Illegal circulation of technical equipment intended for secretly obtaining information."The maximum penalty for this article is 4 years imprisonment.
2.
Why is everything so "bad"?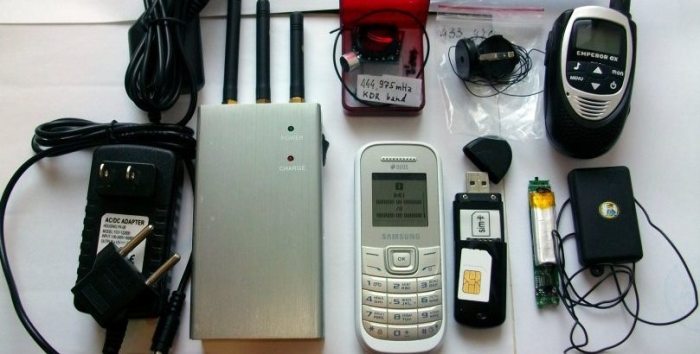 This article in the criminal code does not exist for beauty, but to combat espionage, violation of the right to privacy, and also to combat industrial espionage.
It is worth paying attention that it's not just that wherever there are surveillance cameras, a corresponding warning sign hangs. It is for the same reason that when you call any call center, the voice of the operator carefully warns that conversations are recorded.
3.
What is the trouble?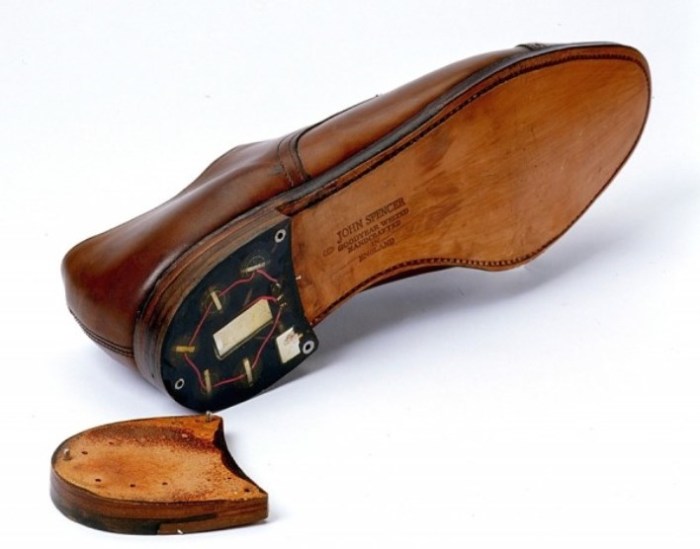 The trouble is that this law, like any other, is often not completely perfect. Today, article 138 does not describe in any way what is the very "tacit reception of information". So, professional bugs worth thousands of dollars, and Chinese "toys" for a couple of dollars, fall under the law.
4.
So what can not buy?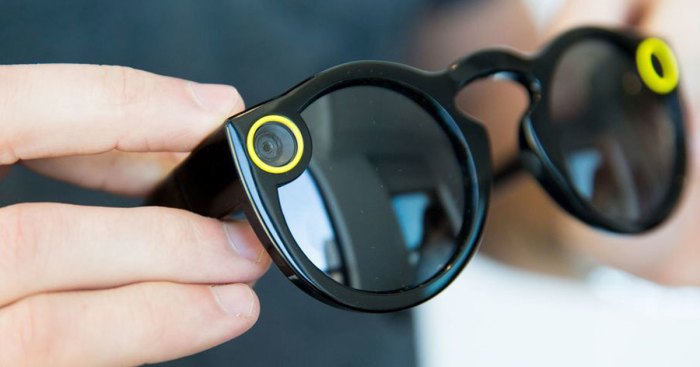 In fact, everything is very simple. To date, special tools are determined by exactly two signs. The first is that the device performs the functions of the object under which it mimics (masked).For example, a "spy" watch with a voice recorder still shows time. A spy pen with a surveillance camera can still write on paper.
The second sign is the ability to directly record and accumulate information without any indication of this fact. For example, the camera does not have a light, and its lens is not visible to the eye.
5.
Ciphers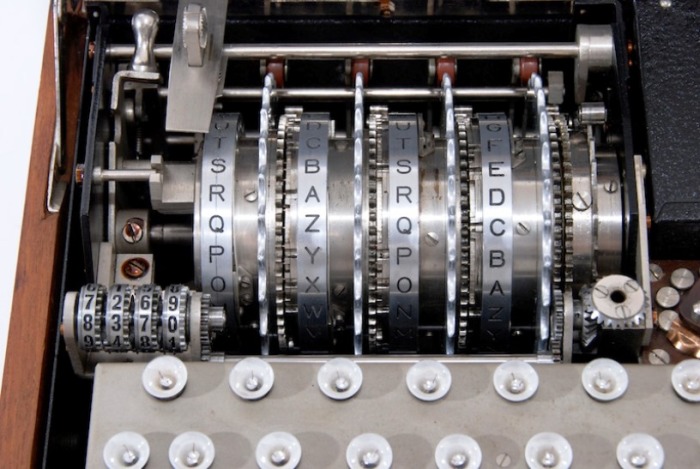 A separate item should designate the purchase of encryption equipment. It is actually possible to use such, but only under the condition that it was officially brought into the country, and its acquirer has and can provide the appropriate certificate.