Hidden iron deficiency: what does it mean
Pediatrician Maria Savinova will tell you what is fraught with iron deficiency and how to diagnose it.
Iron deficiency- One of the most common deficient states, which is accompanied by disorders in many systems of the body (anemia, decreased immunity, disorders in enzyme systems, etc.) In European countries, about 30% of the population have a hidden iron deficiency. In children of school age, iron deficiency is found in 18% of cases, and in young children - in 45-50%.
Biological significance of ironis determined by its active participation in tissue respiration, redox reactions, the formation of specific factors of immunity, thus, the influence on the processes of adaptation.
MainreasonsThe development of iron deficiency states are:
Insufficient intake of iron from food;
Increased iron loss;
Increased body's need for iron in certain periods of life.
In the body, iron is in one of three forms: deposited, transport, or hemoglobin. With iron deficiency, its funds are depleted sequentially. First of all, iron is depleted from the depot, then from the transport fund and last of all - hemoglobin iron.
Read also:9 foods that will raise hemoglobin
Iron deficiency can go unnoticed for a long time until iron deficiency anemia develops. In the absence of treatment in children there is a delay in mental and physical development, a change in behavioral reactions, an accelerated heartbeat with little exertion, and chronic gastritis.
There arethree forms of iron deficiency:
The iron deficiency is when the tissue depot of iron is empty, and the level of transport and hemoglobin funds is maintained. Clinical manifestations of this stage has not.
Latent (hidden) iron deficiency - when the content of deposited and transport iron decreases. The activity of iron-containing enzymes decreases, but the level of hemoglobin remains normal.
Iron-deficiency anemia.
Read also:Iron deficiency anemia in children: symptoms and treatment
The latent deficiency of iron, or preanemia, is characterized by the following clinicalmanifestations:
Epithelial syndrome (dry skin; brittleness, split, hair loss; skin pigmentation; sticky bones in the corners of the mouth; brittle nails)
Changes in the muscular system (hypotrophy)
Deviations from the nervous system (irritability, emotional lability, fatigue, distorted taste and smell, etc.)
Latent iron deficiency is considered as a functional impairment and makes up 70% of all iron deficiency states. Given that hemoglobin levels during latent iron deficiency remain normal, this condition often remains unrecognized during screening tests of children.
Laboratory diagnosisdifferent stages of iron deficiency looks like this:
1. Prelaptive iron deficiency
Reduction of serum ferritin level during biochemical examination (BI).
2. Latent iron deficiency
Reduction of hemoglobin in the erythrocyte - in the general analysis of blood (OAK)
The decrease in the concentration of hemoglobin in the erythrocyte - in the UAC
Changing the size and color of red blood cells - in the KLA
Ferritin Reduction - BI
Reduced serum iron - in BI
Increase in the general iron-binding ability of serum (OZHSS) - in BI
Decrease in transferrin saturation with iron - in BI
Read also:How to increase immunity: spring rules for parents
3. Iron deficiency anemia, in addition to changes characteristic of latent iron deficiency are observed:
Decrease in hemoglobin level - in UAC
Reducing the number of red blood cells - in the KLA
Decrease in color index - in UAC
Since the prevalence of latent iron deficiency among children is high, it is necessary to have a KLA and a blood BI once a year. If an iron deficiency is detected, the diet is corrected and treated with iron supplements. But an excess of iron in the body is not useful, so treatment should be carried out under dynamic laboratory control.
Related news
Hidden iron deficiency: what does it mean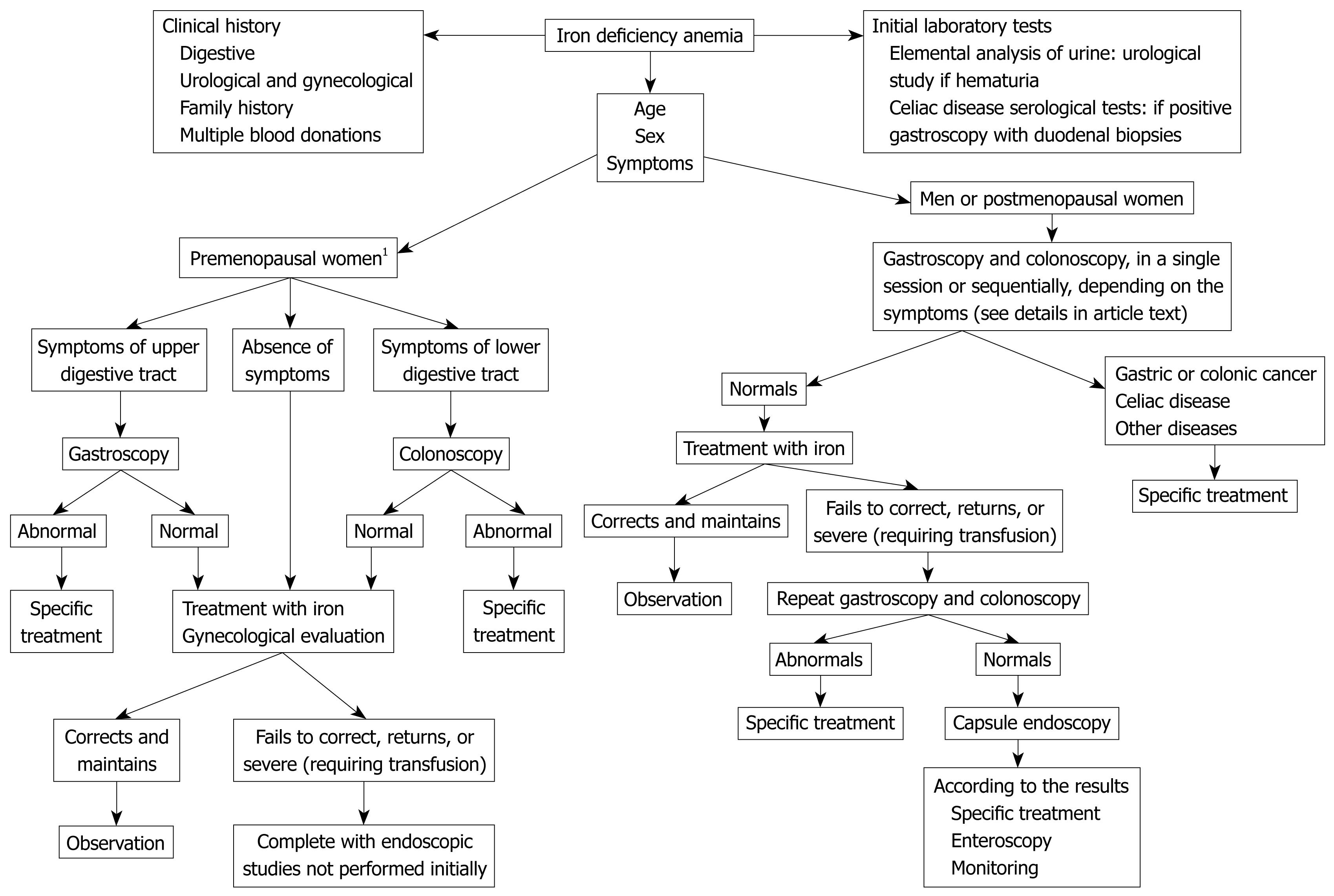 Hidden iron deficiency: what does it mean
Hidden iron deficiency: what does it mean
Hidden iron deficiency: what does it mean
Hidden iron deficiency: what does it mean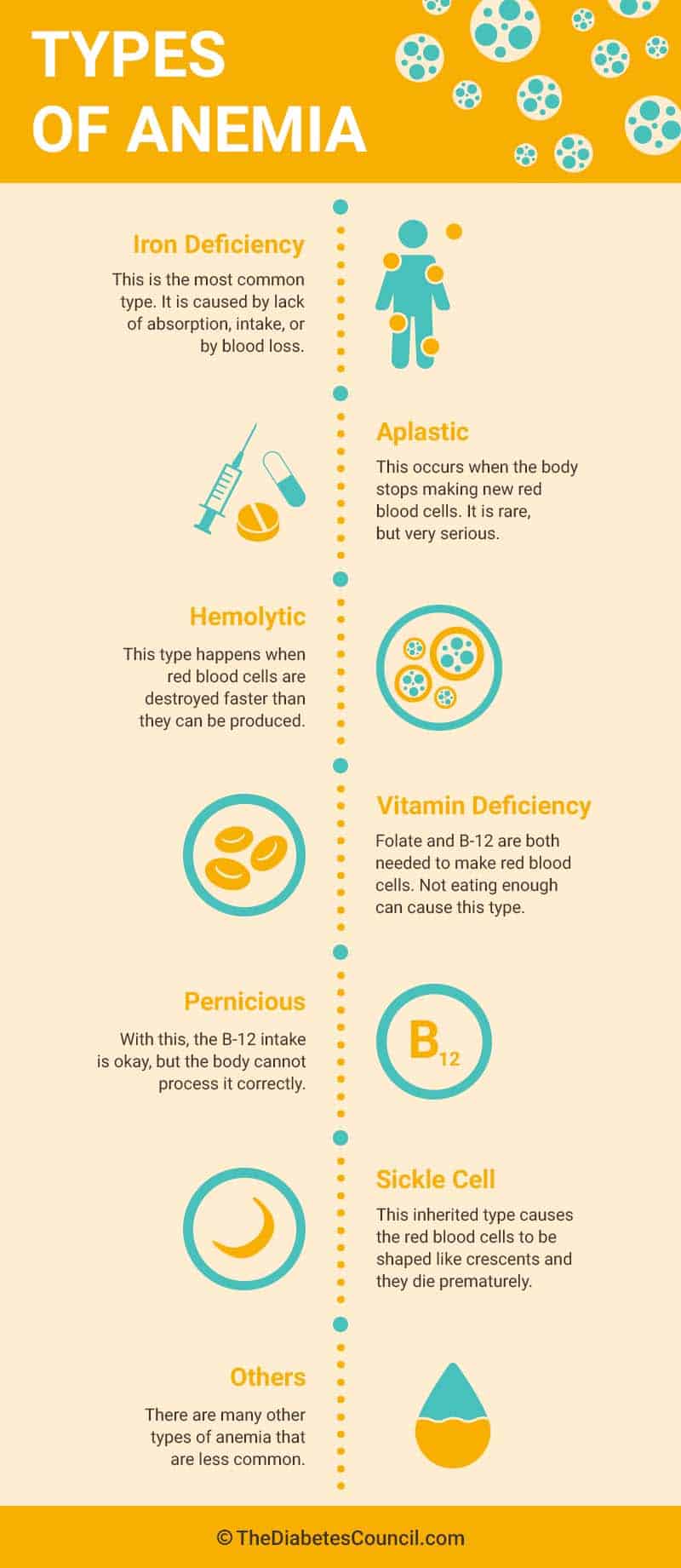 Hidden iron deficiency: what does it mean
Hidden iron deficiency: what does it mean
Hidden iron deficiency: what does it mean
Hidden iron deficiency: what does it mean
Hidden iron deficiency: what does it mean
Hidden iron deficiency: what does it mean
Hidden iron deficiency: what does it mean
Hidden iron deficiency: what does it mean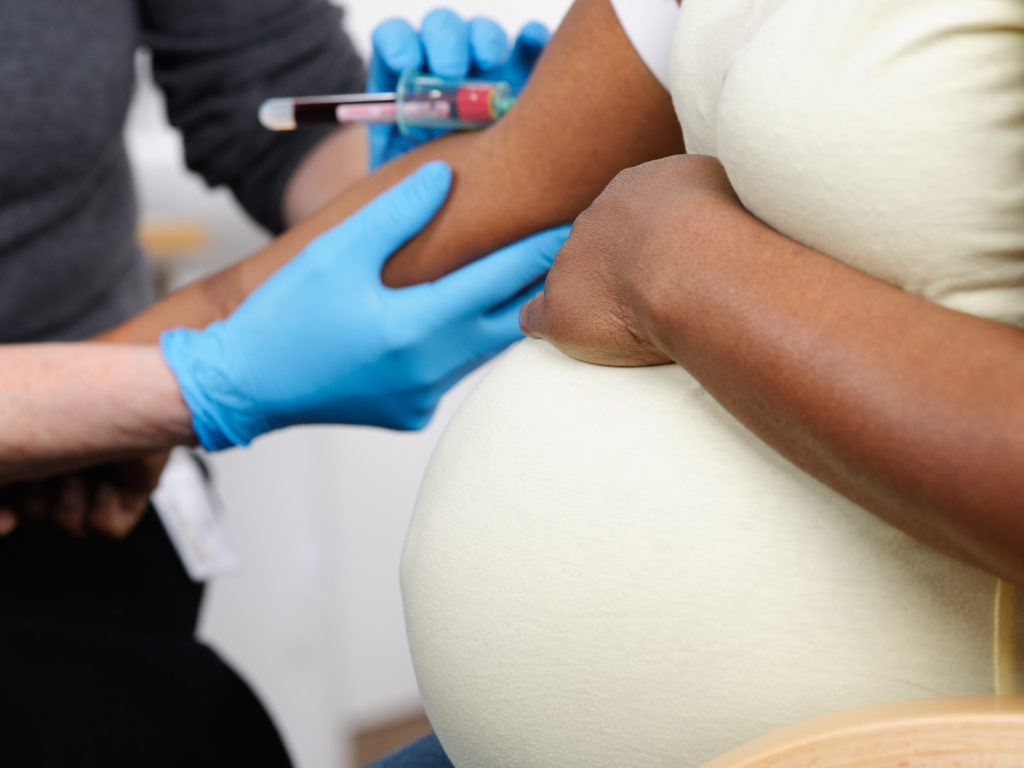 Hidden iron deficiency: what does it mean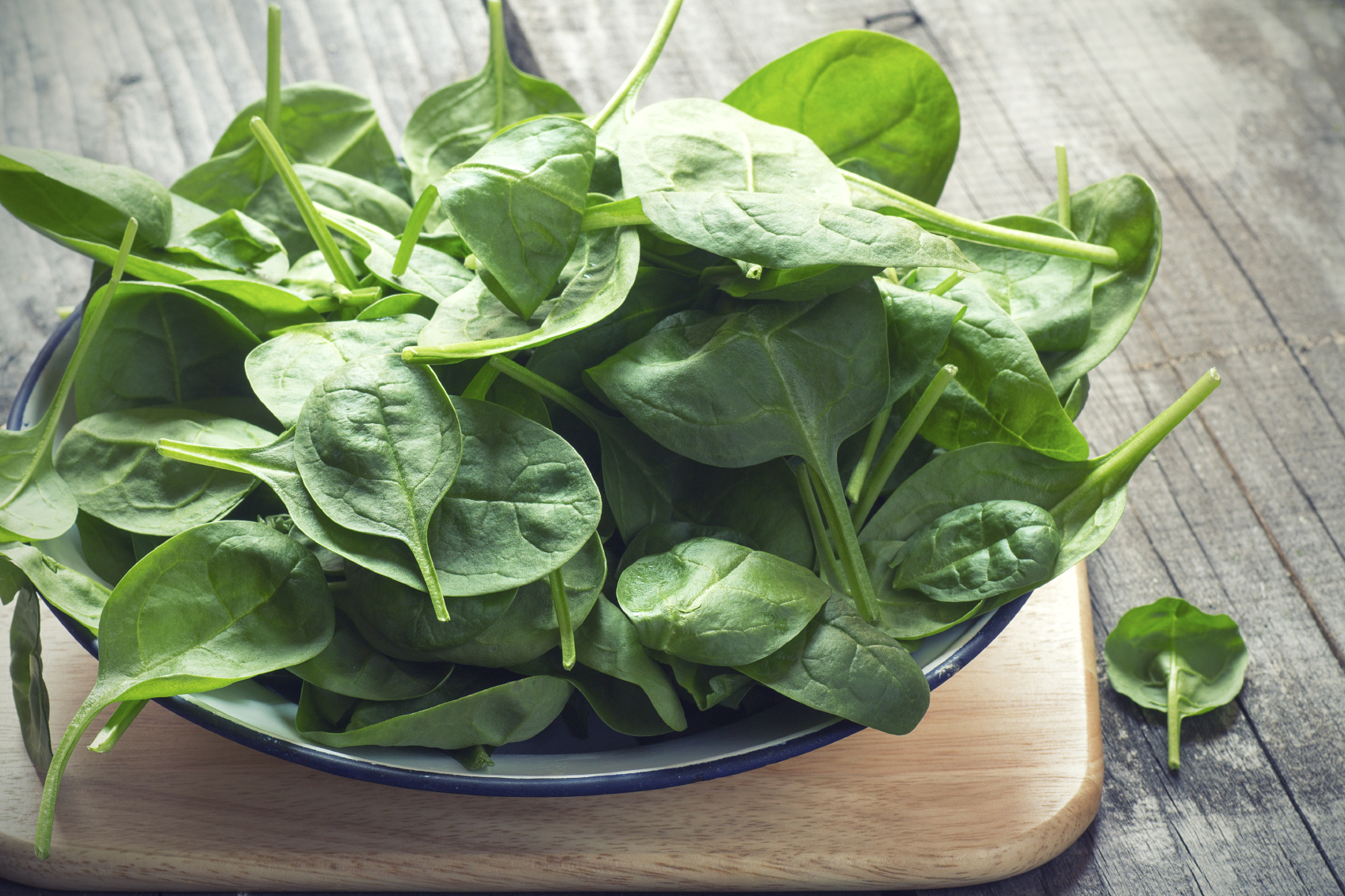 Hidden iron deficiency: what does it mean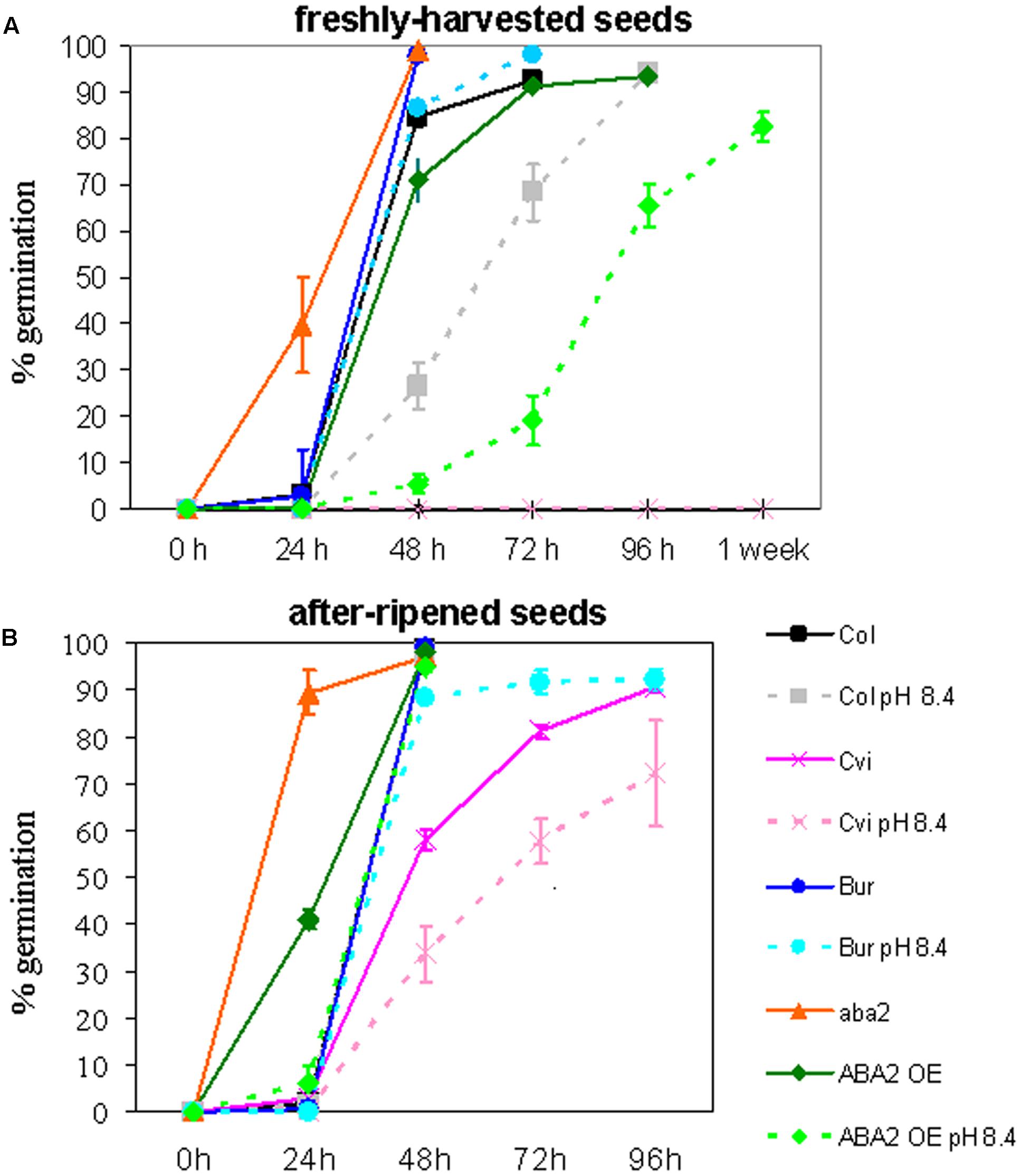 Hidden iron deficiency: what does it mean
Hidden iron deficiency: what does it mean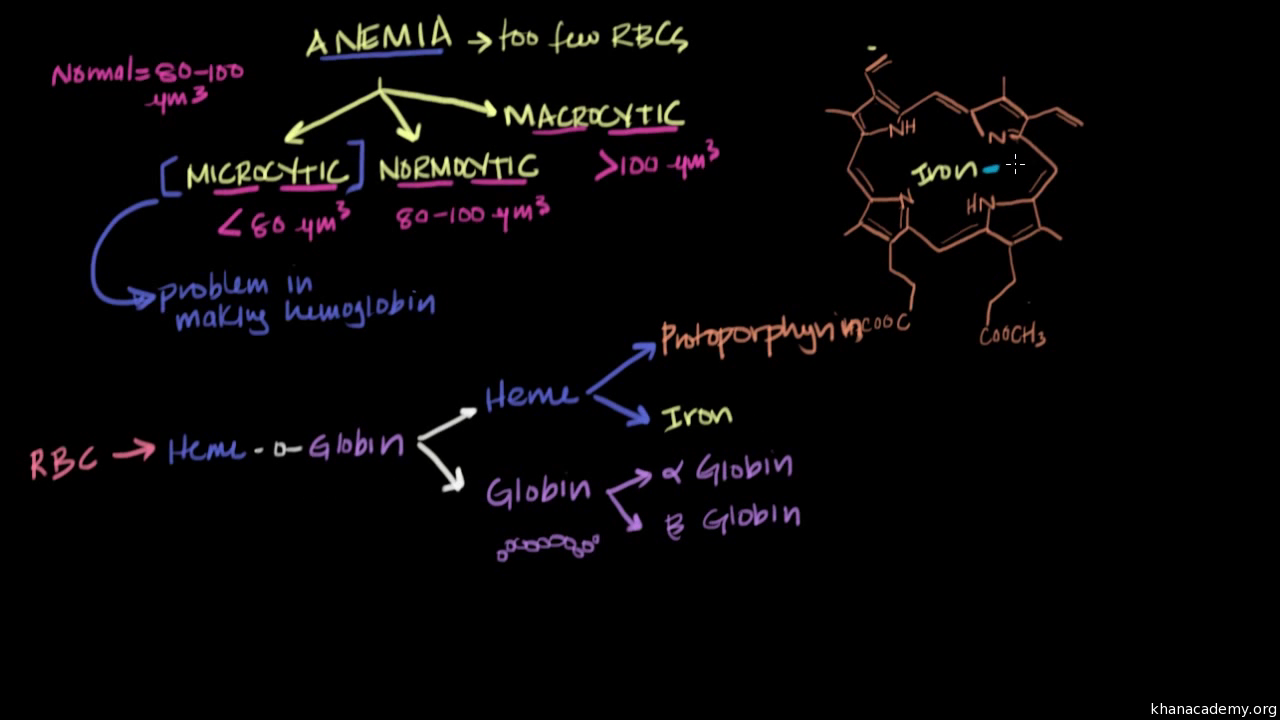 Hidden iron deficiency: what does it mean
Hidden iron deficiency: what does it mean
Hidden iron deficiency: what does it mean
Hidden iron deficiency: what does it mean
Hidden iron deficiency: what does it mean
Hidden iron deficiency: what does it mean
Hidden iron deficiency: what does it mean