How to teach a child to adapt to different situations: the pedagogy of John Dewey
American philosopher and educator John Dewey professionally grew up on the works of William James, Immanuel Kant, Jean-Jacques Rousseau and other equally famous personalities. Dewey made his contribution to the upbringing of children, creating such a phenomenon in pedagogy as instrumentalism.
Dewey considered the main goal of his theory to be the education of a person who is able to adapt to different situations. The basis of this skill is practical experience. It is he, not the unfounded theory, that fosters the personality and gives real education to the child. Well, it's hard to disagree. If you explain to the schoolchild in words how to solve equations with fractions, he will understand, but only after having completed this task in practice, he will be able to consolidate knowledge.
We suggest that you familiarize yourself with other fundamentals of pedagogy by John Dewey, who, in his opinion, will teach the child to adapt to life.
Read also:Célestins Freinet's pedagogical approach: 3 rules for school education
HIGHLIGHTS - EXPERIENCE
As we wrote above, John Dewey paid a lot of attention to practical experience. Any actions are much more valuable than systematic theoretical knowledge. Only in practice a child may have an interest in the subject being studied and information will really be stored in memory. That is, the problem (task) must not be discussed - it must be solved. In the future, the child will be able to apply this experience in various situations, which means that he will be better prepared for life.
IT IS IMPORTANT ONLY THAT YOU CAN BE APPLIED IN PRACTICE
The peculiarity of schools that adhered to instrumental pedagogy is that they did not constitute clear programs. Items were selected on the principle of "useful / not useful." If the child can apply knowledge in a particular area in practice in life, then the object is useful. Dewey himself considered geography and history to be the most important subjects, since knowledge in these areas is applicable in social life and is associated with nature, which we encounter daily.
Read also:5 practical tips on how to improve the performance of the child
EDUCATION IS BASED ON THE INTERESTS OF THE CHILD
Parenting and education is effective if it is reflected in the child himself. At Dewey's school, each student could determine the quality and quantity of classes. Shkolnik can not learn mathematical formulas in any way and in every possible way shy away from homework? You can motivate a child to do his homework, or you can simply not insist. Remember when was the last time you used the Viet theorem? Better focus on what the child really likes.
EDUCATION IN THE FORM OF THE GAME
According to John Dewey,role-playing gamesimportant for both preschool and high school children. This form of communication and learning helps to develop imagination and express themselves.Educational gamesshould be as close as possible to natural conditions. In the form of the game, not only school material is well assimilated, but various life situations are also being worked out.
ORIENTATION IN PROFESSION WITH EARLY YEARS
The school should not only provide knowledge, but also participate in social life. At Dewey's schools, from an early age, pupils were told about different professions and what skills would be useful in a particular activity.
Read also:6 "technological" trends of modern education
PROJECT METHOD
Dewey introduced a project system into school education. Under this system, children teach practical knowledge by completing assignment projects. Do not be surprised if your child is asked at school, for example, to write a business plan for his future store. The project method develops entrepreneurship in children, teaches perseverance and independence. Of course, this idea is fully used in university education. Schoolchildren will need help and tips from the teacher.
In addition, John Dewey believed that education should be continuous. This certainly makes sense. After all, the world gives out daily information that changes any sphere of activity - from biology to IT. Like many other teachers, he believed that it was important to focus on the interests of the child and to gain practical experience. His ideas are very relevant in the modern world, where there are still attempts to minimize individuality.
Related news
How to teach a child to adapt to different situations: the pedagogy of John Dewey
How to teach a child to adapt to different situations: the pedagogy of John Dewey
How to teach a child to adapt to different situations: the pedagogy of John Dewey
How to teach a child to adapt to different situations: the pedagogy of John Dewey
How to teach a child to adapt to different situations: the pedagogy of John Dewey
How to teach a child to adapt to different situations: the pedagogy of John Dewey
How to teach a child to adapt to different situations: the pedagogy of John Dewey
How to teach a child to adapt to different situations: the pedagogy of John Dewey
How to teach a child to adapt to different situations: the pedagogy of John Dewey
How to teach a child to adapt to different situations: the pedagogy of John Dewey
How to teach a child to adapt to different situations: the pedagogy of John Dewey
How to teach a child to adapt to different situations: the pedagogy of John Dewey
How to teach a child to adapt to different situations: the pedagogy of John Dewey
How to teach a child to adapt to different situations: the pedagogy of John Dewey
How to teach a child to adapt to different situations: the pedagogy of John Dewey
How to teach a child to adapt to different situations: the pedagogy of John Dewey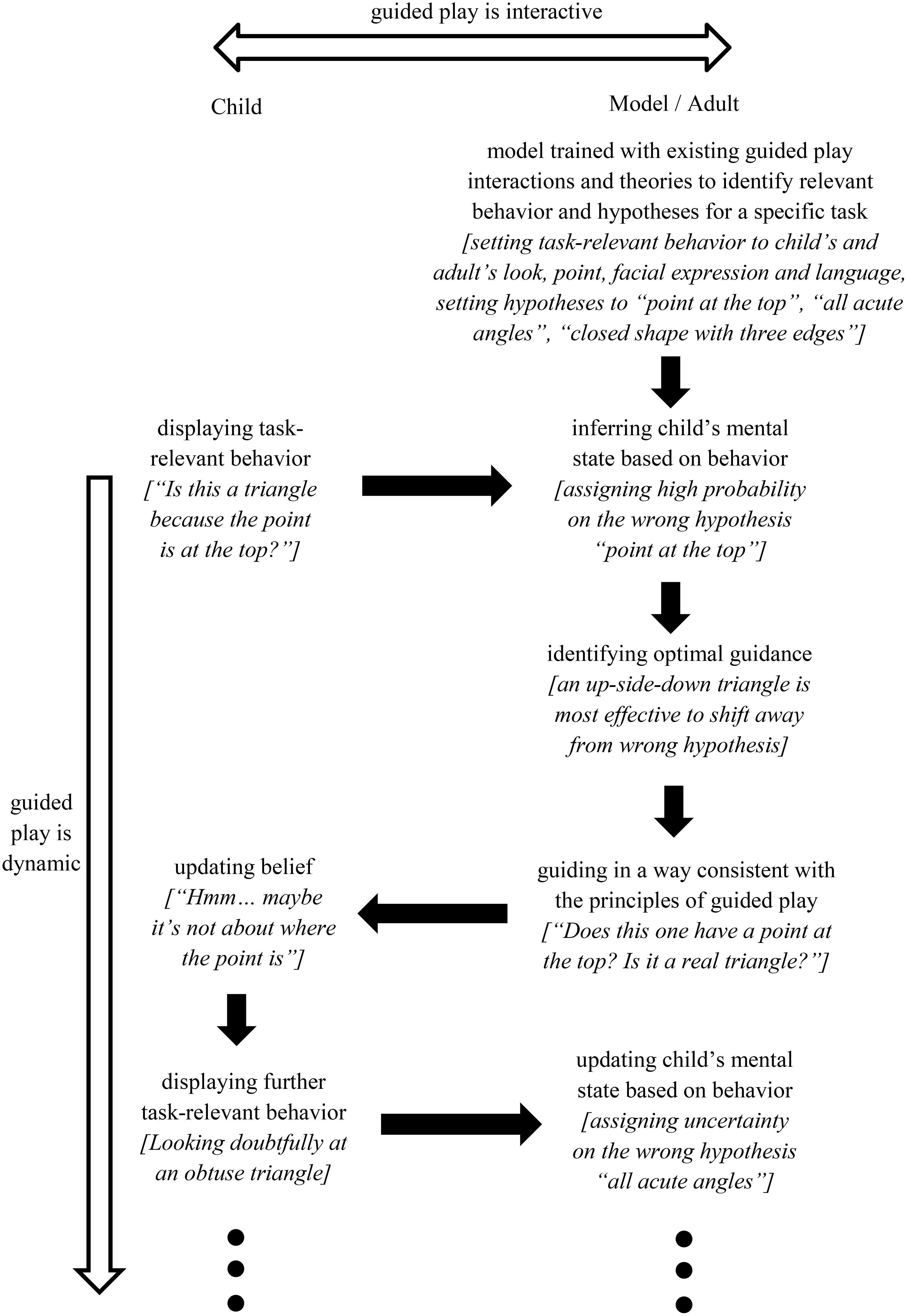 How to teach a child to adapt to different situations: the pedagogy of John Dewey
How to teach a child to adapt to different situations: the pedagogy of John Dewey
How to teach a child to adapt to different situations: the pedagogy of John Dewey
How to teach a child to adapt to different situations: the pedagogy of John Dewey
How to teach a child to adapt to different situations: the pedagogy of John Dewey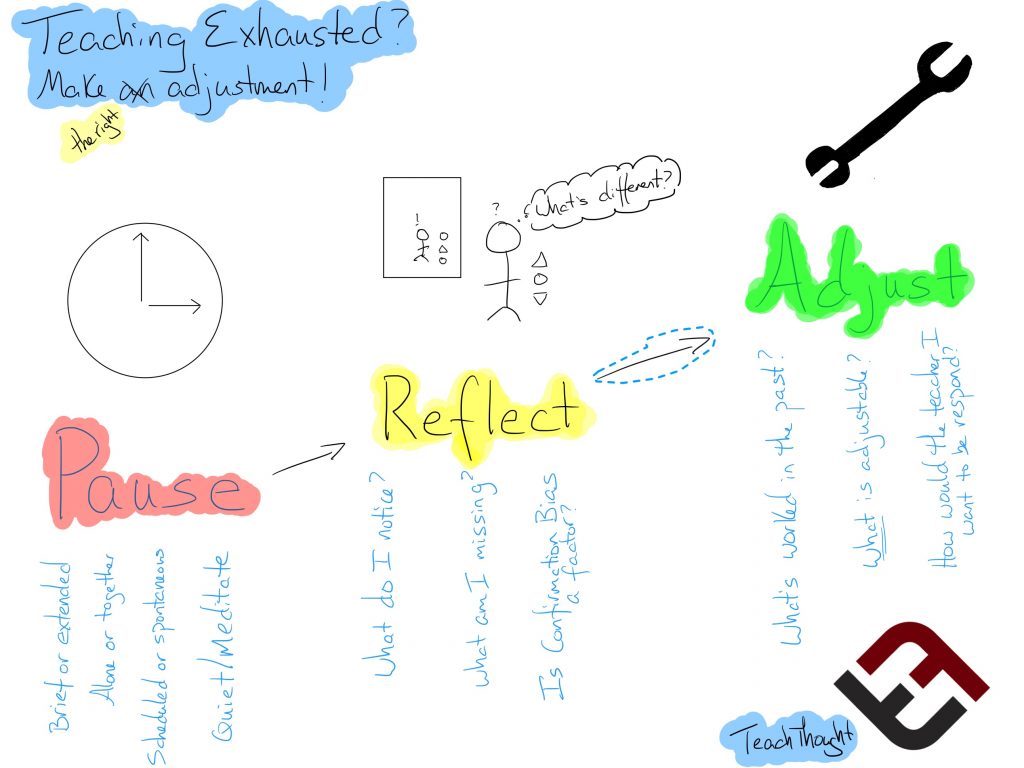 How to teach a child to adapt to different situations: the pedagogy of John Dewey
How to teach a child to adapt to different situations: the pedagogy of John Dewey
How to teach a child to adapt to different situations: the pedagogy of John Dewey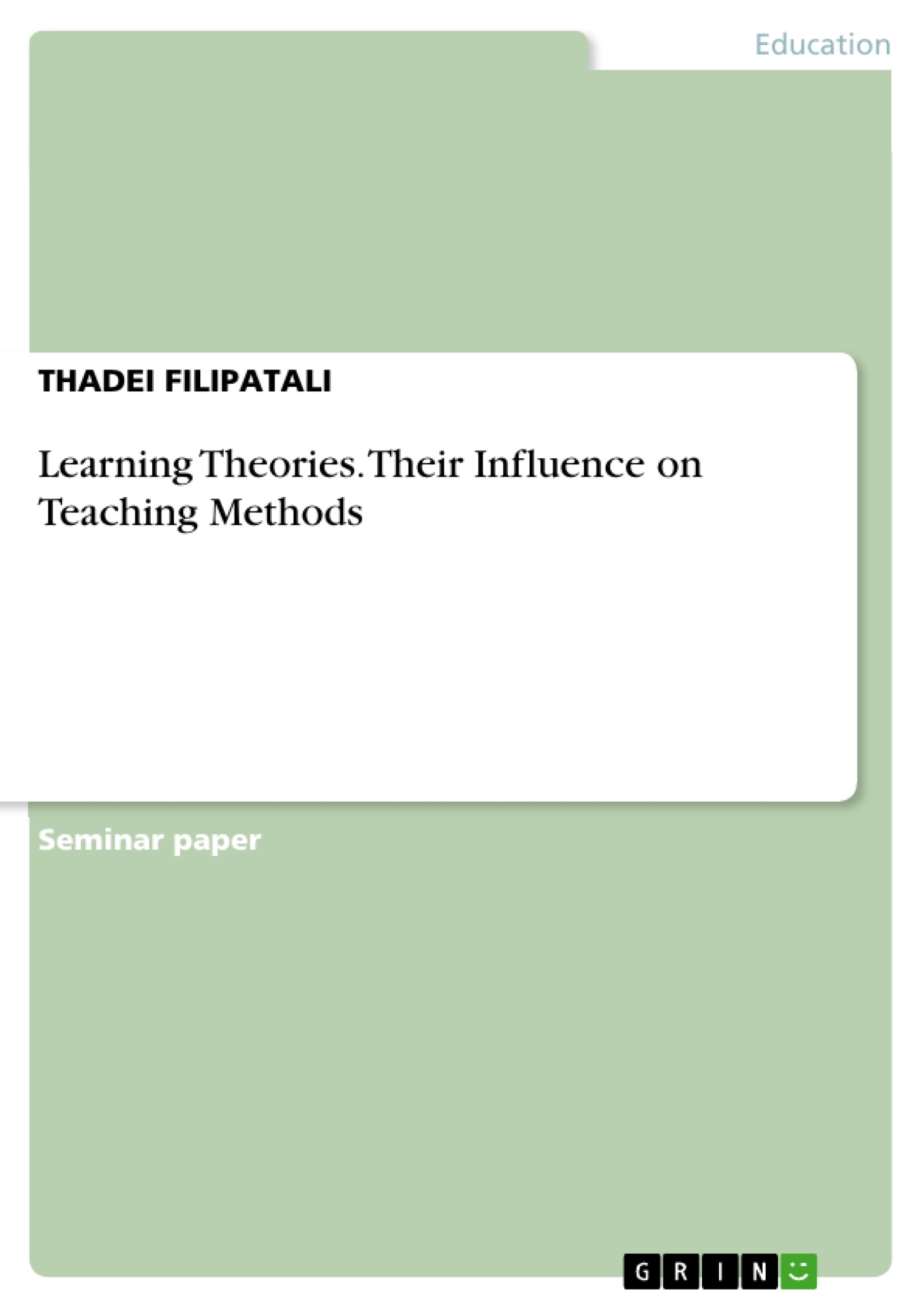 How to teach a child to adapt to different situations: the pedagogy of John Dewey
How to teach a child to adapt to different situations: the pedagogy of John Dewey
How to teach a child to adapt to different situations: the pedagogy of John Dewey
How to teach a child to adapt to different situations: the pedagogy of John Dewey
How to teach a child to adapt to different situations: the pedagogy of John Dewey