> >Oldtimer Lozier Model 51 Seven-Passenger Touring 1911
Oldtimer Lozier Model 51 Seven-Passenger Touring 1911
After selling a bicycle manufacturing company, Henry Loziere entered the automobile business in 1900. After his death in 1903, the family business was continued by his son - Harry Loziere. Lozier cars were luxury vehicles for the richest Americans and at one time were the most expensive cars in the United States.
1.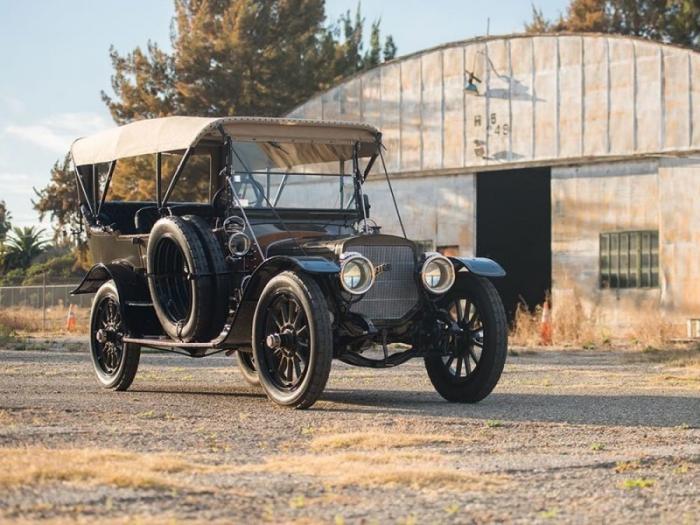 In 1910, the Lozier line consisted of cars priced from $ 4,600 to $ 7,750, while the excellent Cadillac cost about $ 1,600, and the Packard cost $ 3,200. The Ford T of the same year, produced before the launch of Henry Ford's know-how - the conveyor, cost $ 850 (after the launch of the conveyor, the price of the Tinny Lizzy dropped to $ 240). The average annual salary in the USA was then $ 750.
2.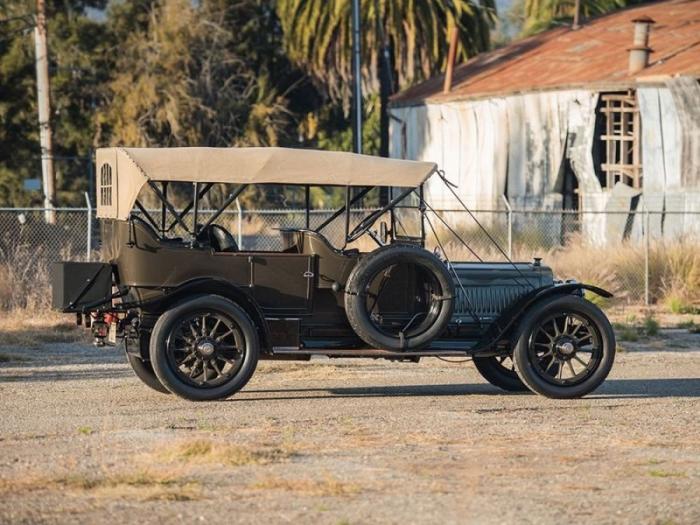 Lozier cars offered more than just luxury for their owners. The best materials, advanced technologies were used, and a high production culture made it possible to produce high-quality cars. At the 500-mile race of Indianapolis, first held in 1911, the Lozier took the honorable 2nd place, although they say there was some scandal and in fact Lozier won ... However,wins in various races, Lozier cars were often scored, and on March 19, 1911, Lozier with an engine of 49 hp, under the control of racer Teddy Tetzlaf, set the world record for 100 miles (160 km), passing the distance in 1 hour 14 minutes 29 seconds !
3.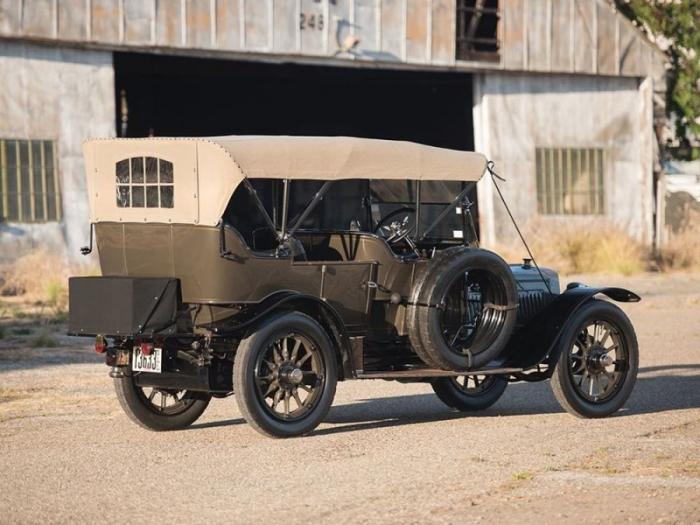 Due to its specific market position, Lozier has never set sales records, releasing only a few thousand cars in its history. The peak of production was reached in 1912 - 600 cars.
In 1913, Lozier faced a problem: the top designer of Lozier, Frederick Chandler, left his post and founded his own automobile company, under the brand of which they offered cars similar to Lozier, but at a lower price. In addition, Chandler dragged several senior executives and leading engineers to him. From such a "brain drain" the company has not recovered.
4.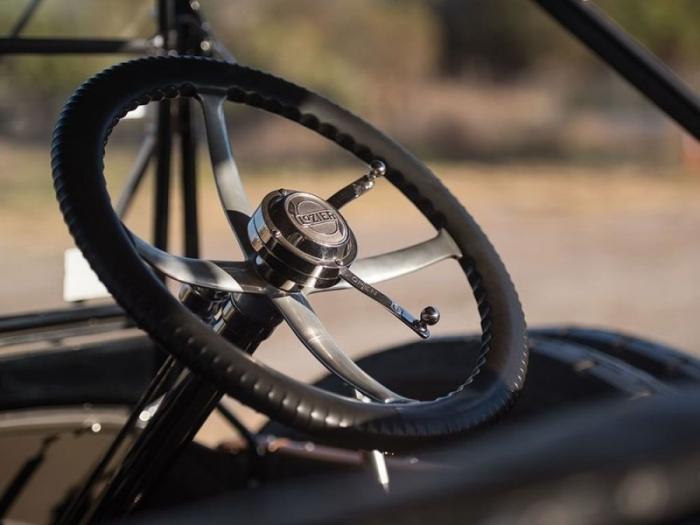 In 1914, an attempt was made to enter the market for more affordable models, offering a 4-cylinder car, worth $ 2,000. However, competition from automakers was very high and the new Lozier did not have commercial success. After an unsuccessful merger attempt with Ford Motor Company, Lozier filed for bankruptcy in 1915.
5.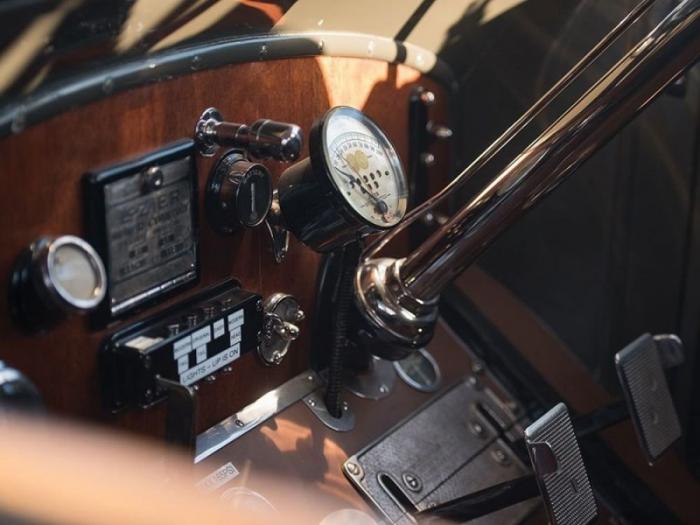 Presented in the photos Lozier Model 51 Seven-Passenger Touring 1911 model year was a very progressive and high-quality car. Equipped with a 6-cylinder engine, power 51hp, 4-speed manual gearbox, drum brakes on the rear wheels. Estimated today at 900 000 - $ 1 100 000. Decent exhibit for automobile museums.