Getting to know a woman is not always easy, and there are a lot of potential mistakes that can irrevocably spoil everything. To successfully "pick-up" a woman, but do it with respect, confidence and not be afraid of failure. Since this is a very delicate question, we offer men some tips on how to do it better:
1. Do not disturb us in public.
Most women do not like being approached to meet us when we are busy with our daily activities. Maybe we go in the headphones down the street, pick vegetables or fruits in the store, or go to work to transport - this is not a good time to meet. Most often, we will take your attempts as harassment and a bad tackle.
It is better to meet in traditional places where it is expected - in cafes, clubs, in dating applications. A woman likes to feel prepared to meet a man.
2. Do not try to pin us up.
This is an ineffective strategy for dating. In fact, if you didn't know, undercutting is a semi-complement-semi-embarrassment,designed to embarrass your "goal" and hurt her self-esteem so that she allegedly became interested in you ("Cool dress, I already saw it today on two other girls").
Maybe someone will lead to this, but it all depends on the self-esteem of the girl, her self-confidence. But to start a relationship (if you count on them) is better with a respectful note, and not a negative one.
3. Do not go too far with compliments about looks.
You can calmly tell the girl that she looks good, but do not go into details. In no case do not focus on any part of the body (especially the chest). It's better to just say, "You look great!", "You look amazing!" Than "You are so sexy." You can make a compliment to the smile of a girl, her hair or a dress.
4. Do not insist in case of failure.
You will not achieve anything if you take the pressure in the absence of interest from the girl. If she says that she has a boyfriend, you do not need to parry: "But he is not there now" and wink. If she says she wants to just relax with her friends, don't pursue her - that means no.
Of course, no one wants to hear refusal, pretending that it was not.But to continue to pursue a woman who does not need this can certainly seem harassment. This is exactly what discourages our desire to go to a cafe and generally meet someone.
5. Talk to us like people.
So many pick-up tips for men focus on how women are from another world. But we are the same people as you. We want to be listened to, to be taken seriously, to be treated with the same attention as our appearance. So instead of trying to flirt with her with some hackneyed phrases, just ask what she is interested in. After all, you yourself need it to understand whether you have two prospects.
6. Think over not only the introduction, but also continuation.
If you managed to interest the girl, do not get lost. This, of course, is not the first date on which you need to have time to discuss everything, but it is important to talk about something else and not just ask for her phone number.

Related news
Pickup rules that women want to tell men
Pickup rules that women want to tell men
Pickup rules that women want to tell men
Pickup rules that women want to tell men
Pickup rules that women want to tell men
Pickup rules that women want to tell men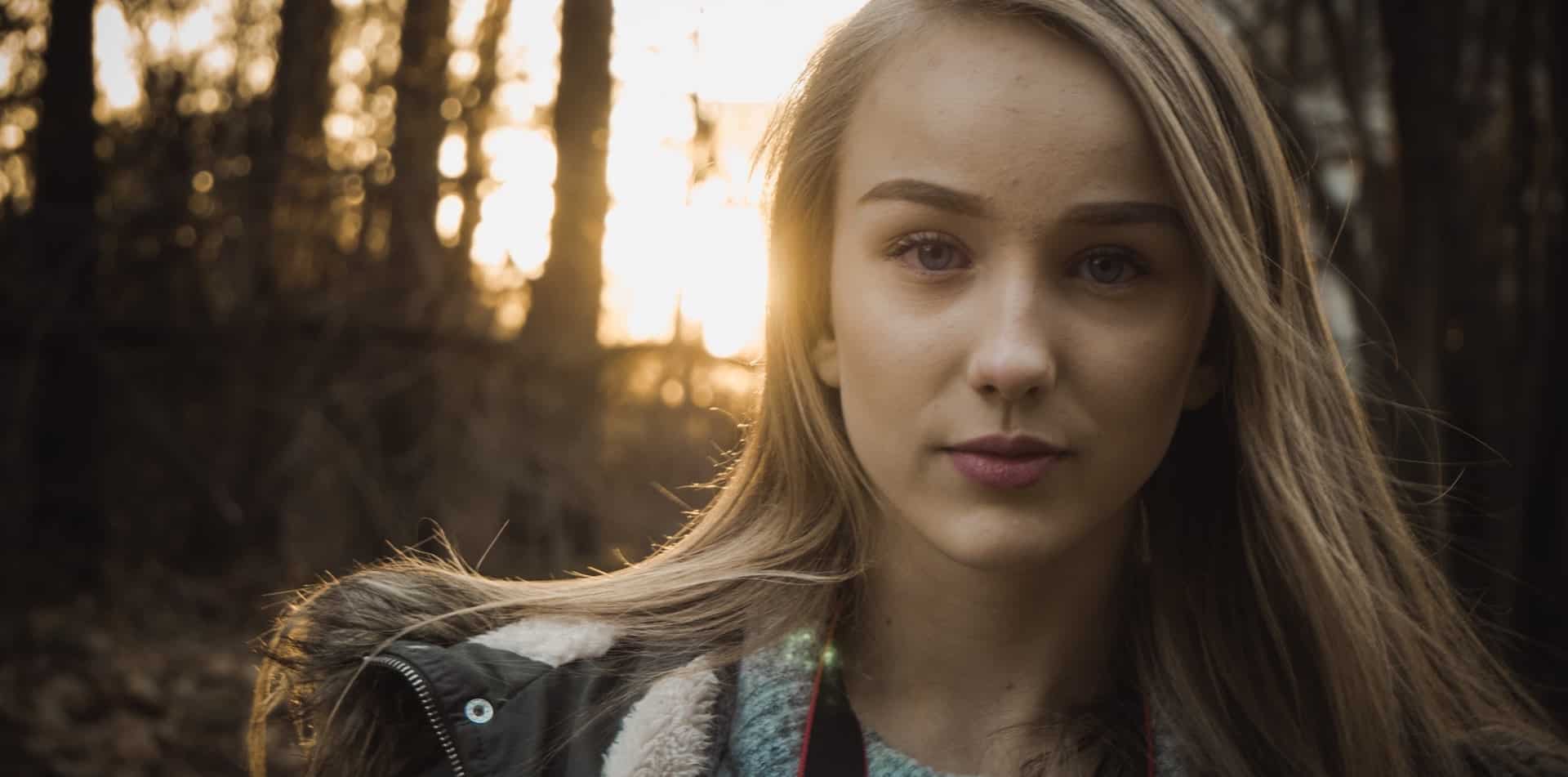 Pickup rules that women want to tell men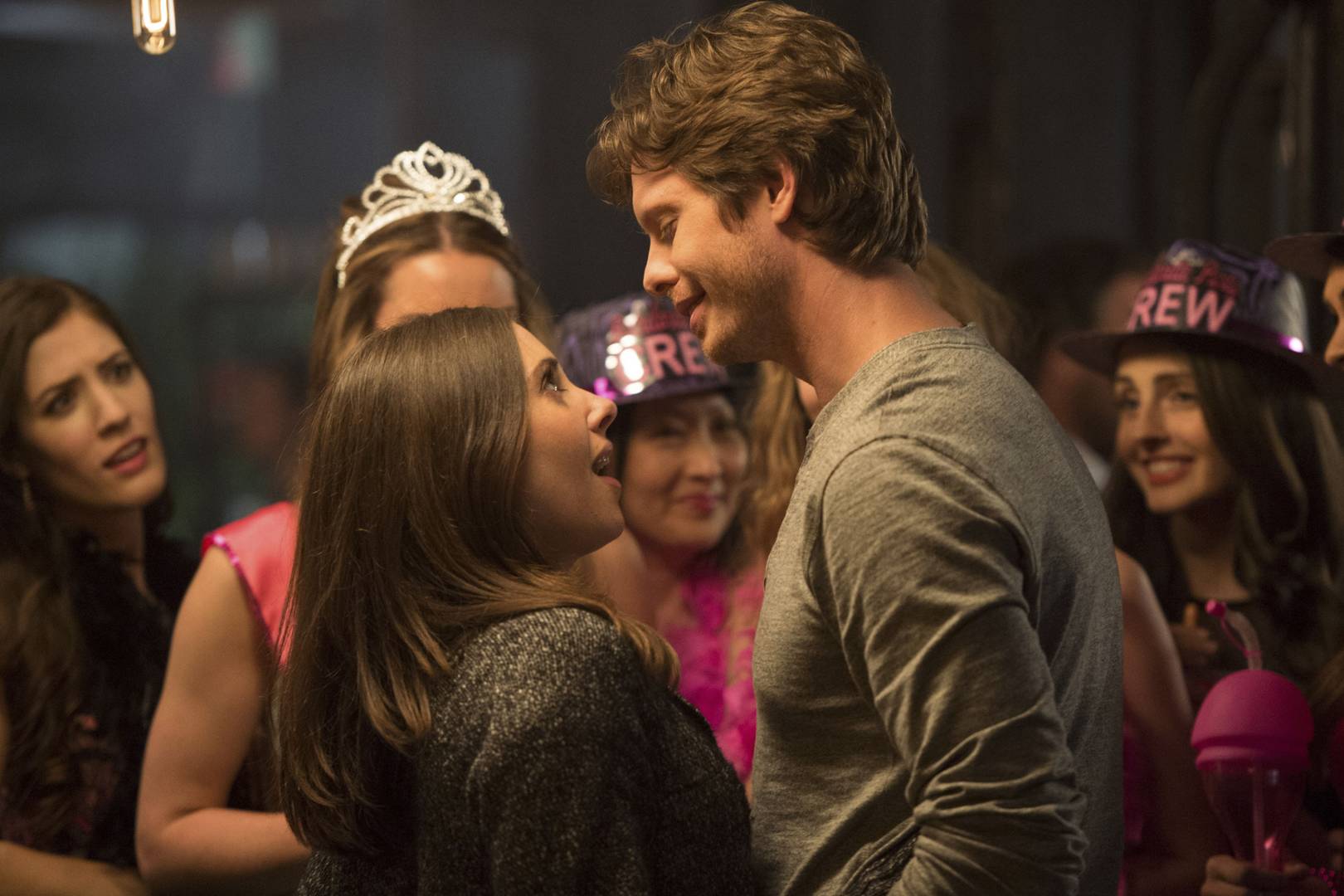 Pickup rules that women want to tell men
Pickup rules that women want to tell men
Pickup rules that women want to tell men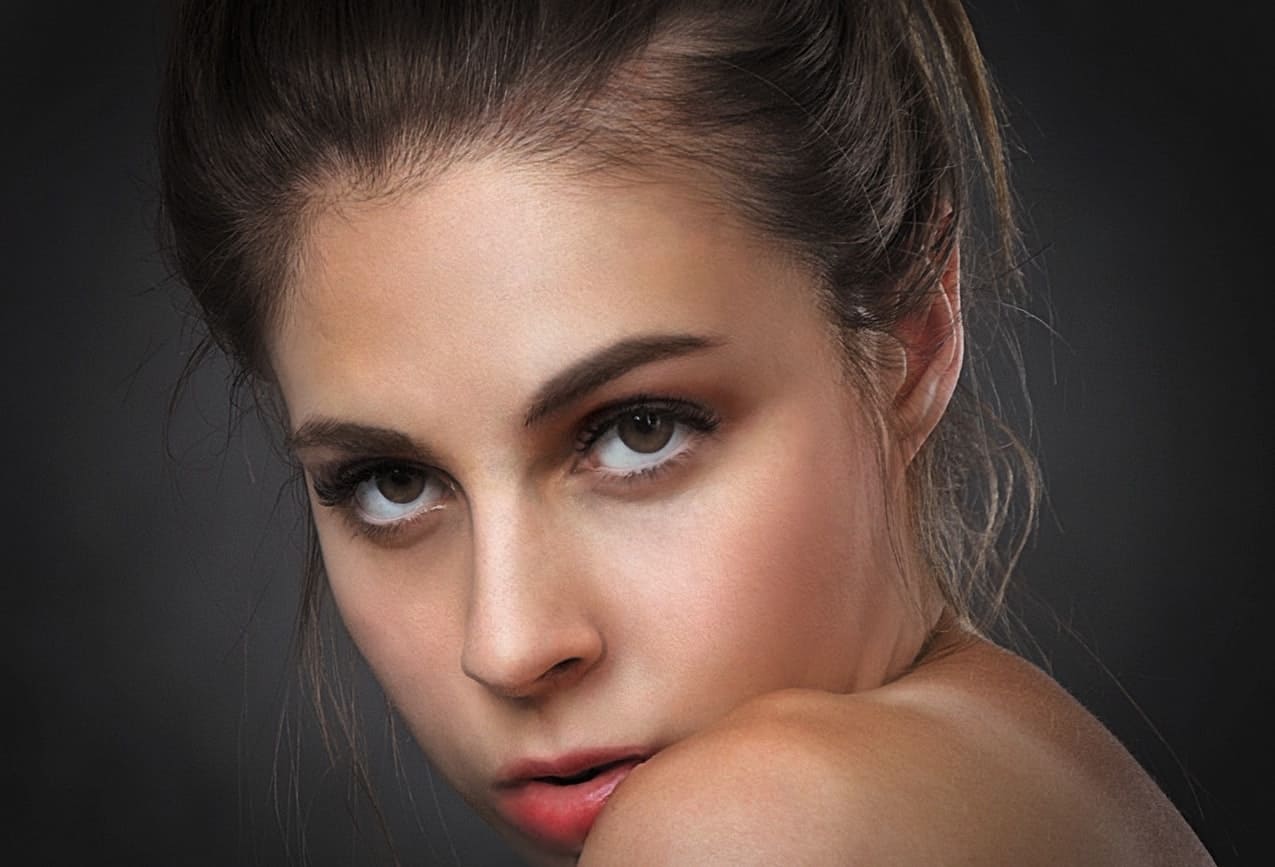 Pickup rules that women want to tell men
Pickup rules that women want to tell men
Pickup rules that women want to tell men
Pickup rules that women want to tell men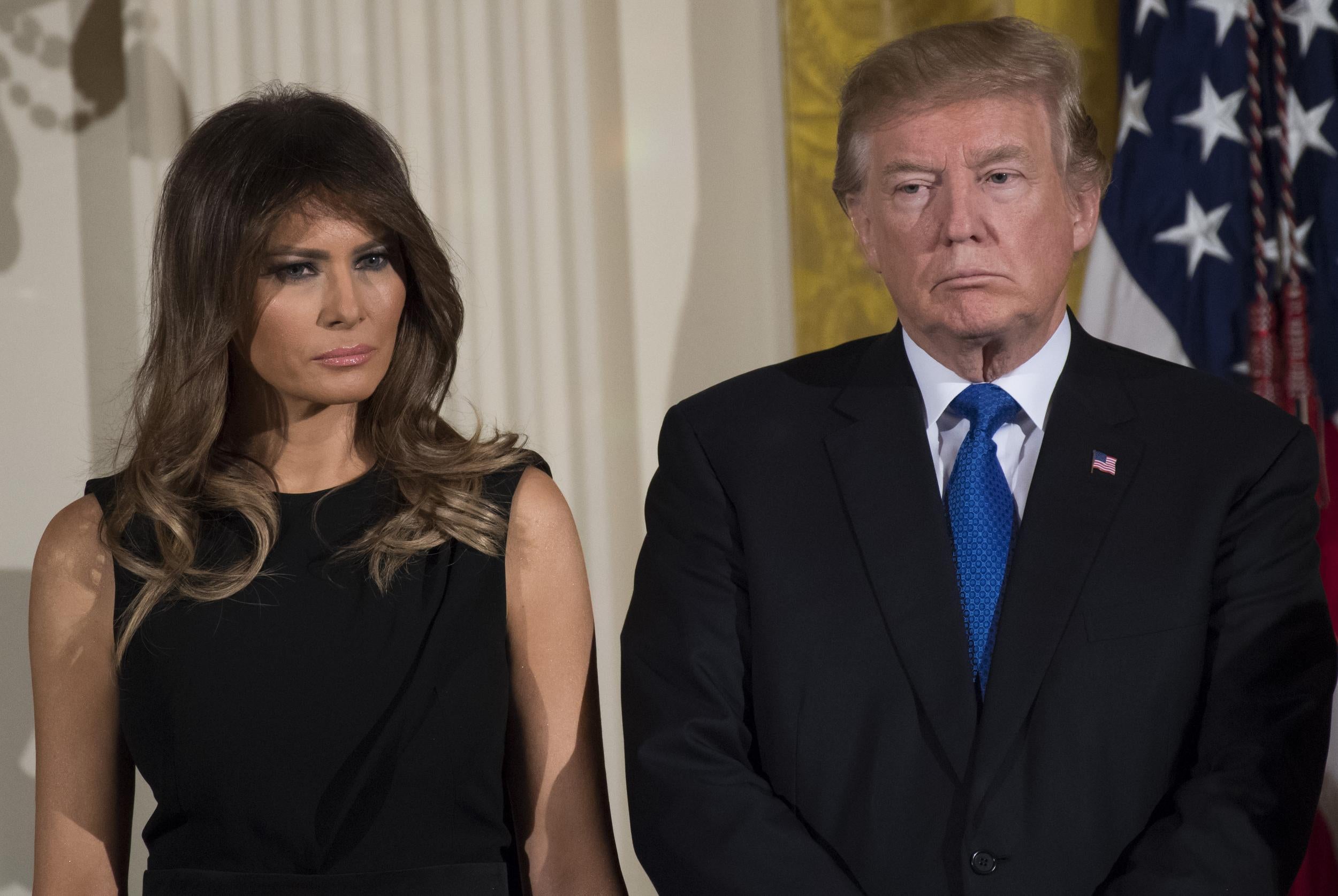 Pickup rules that women want to tell men
Pickup rules that women want to tell men
Pickup rules that women want to tell men
Pickup rules that women want to tell men
Pickup rules that women want to tell men
Pickup rules that women want to tell men
Pickup rules that women want to tell men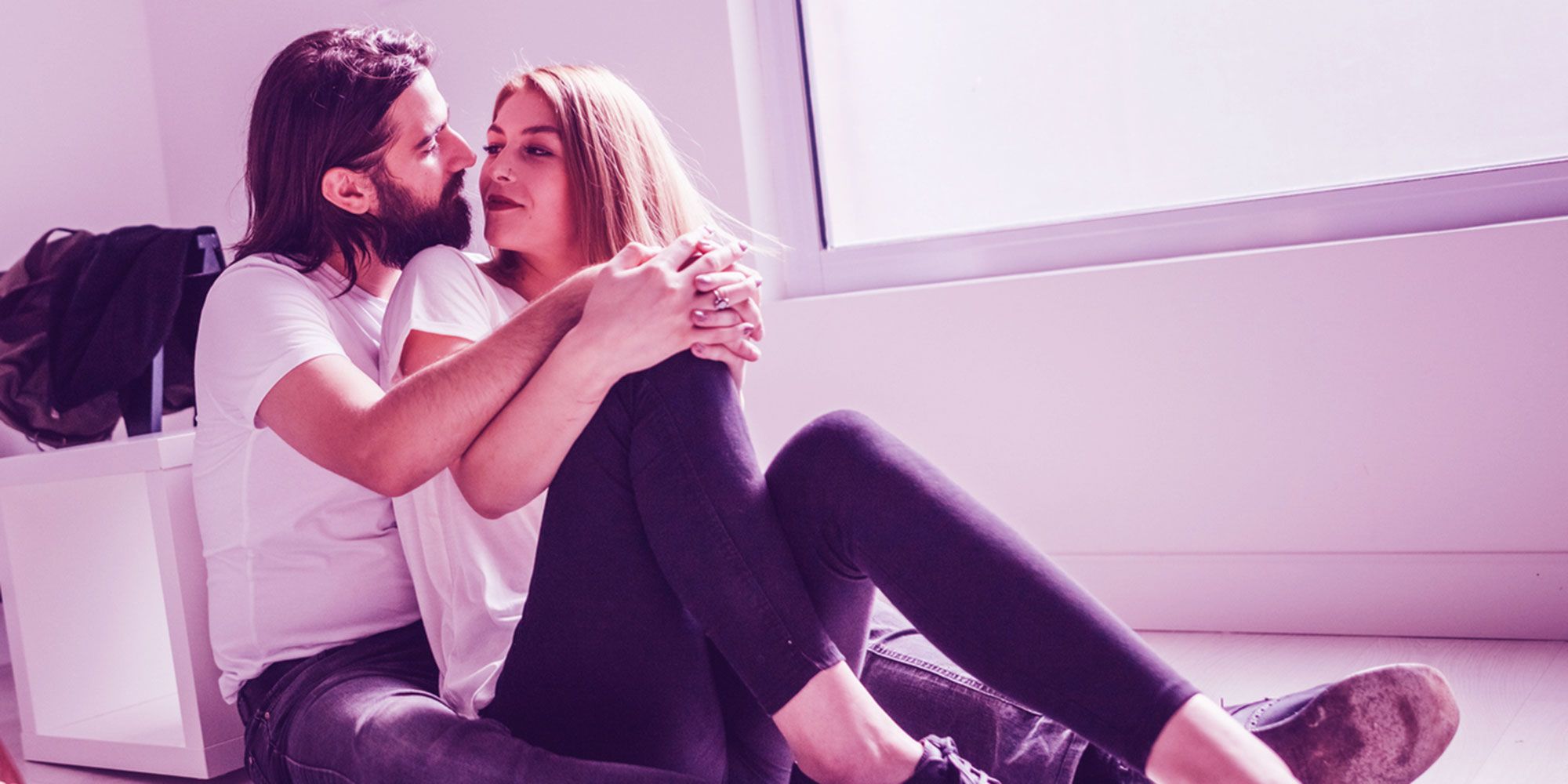 Pickup rules that women want to tell men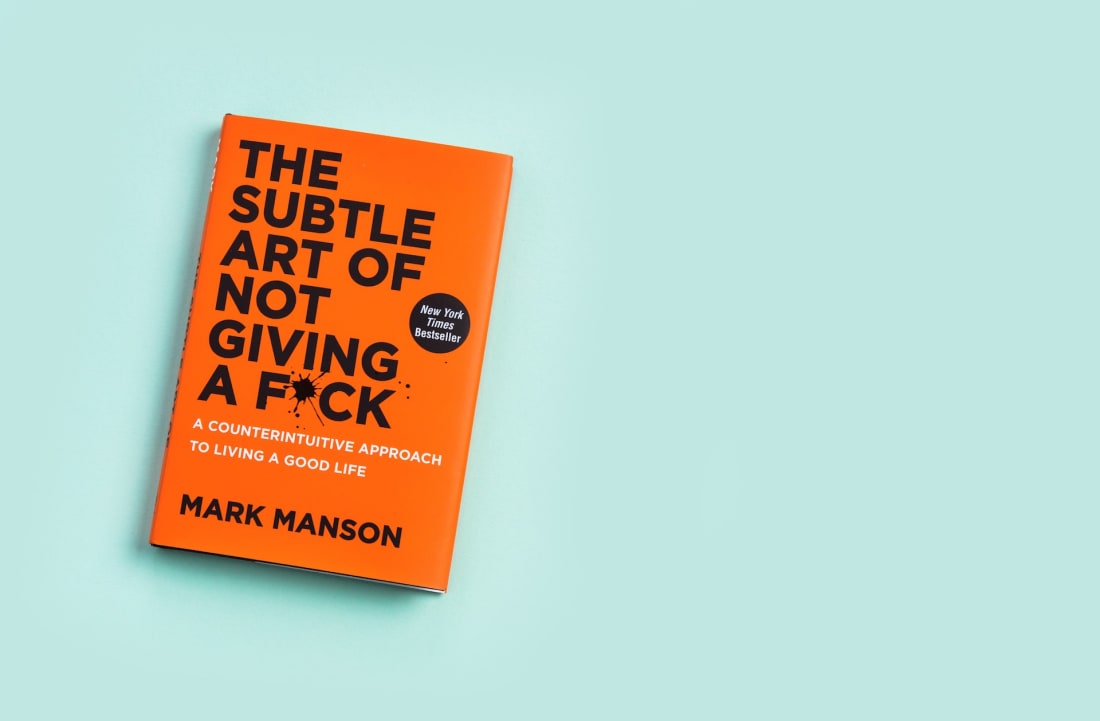 Pickup rules that women want to tell men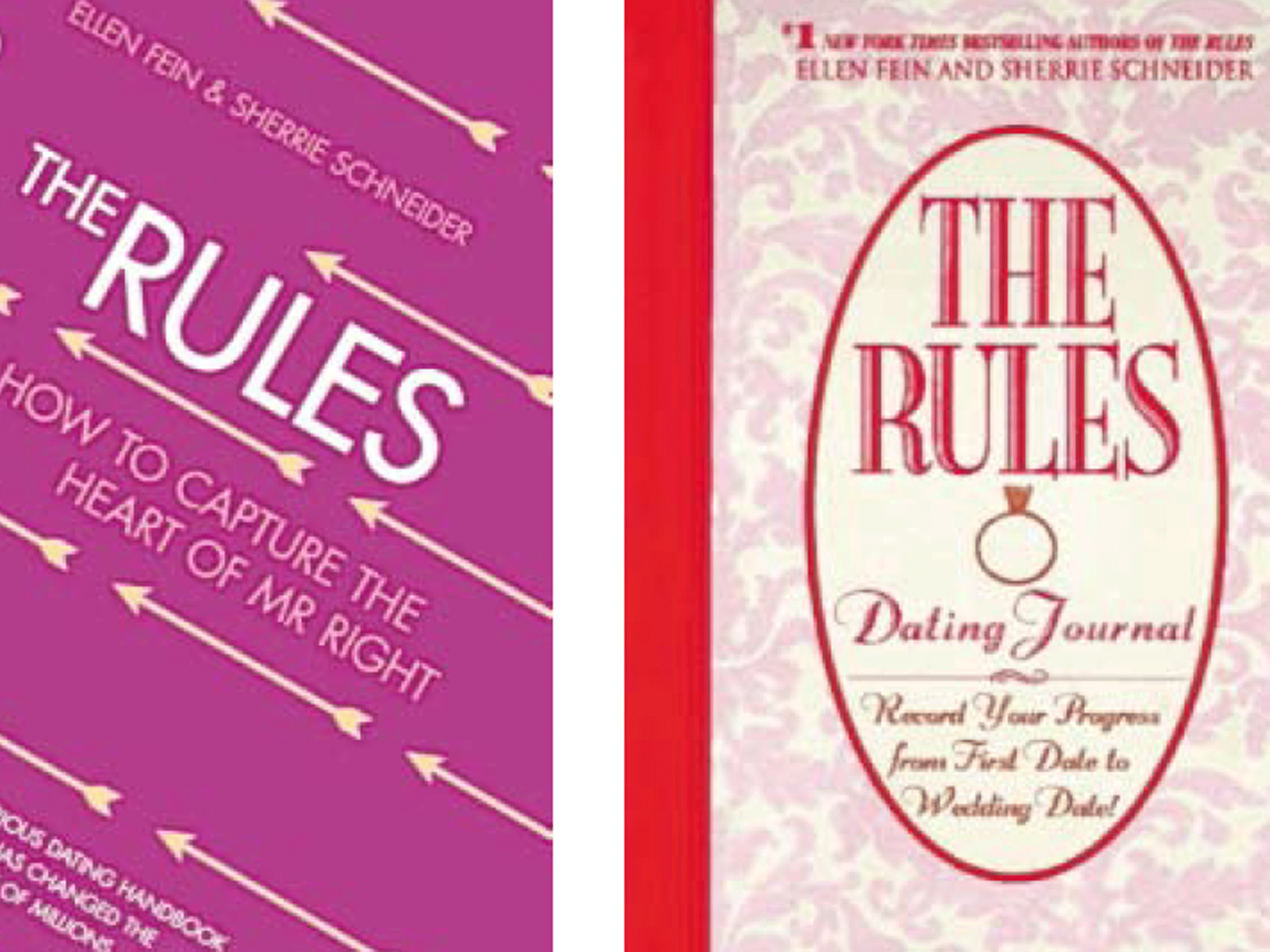 Pickup rules that women want to tell men
Pickup rules that women want to tell men
Pickup rules that women want to tell men
Pickup rules that women want to tell men