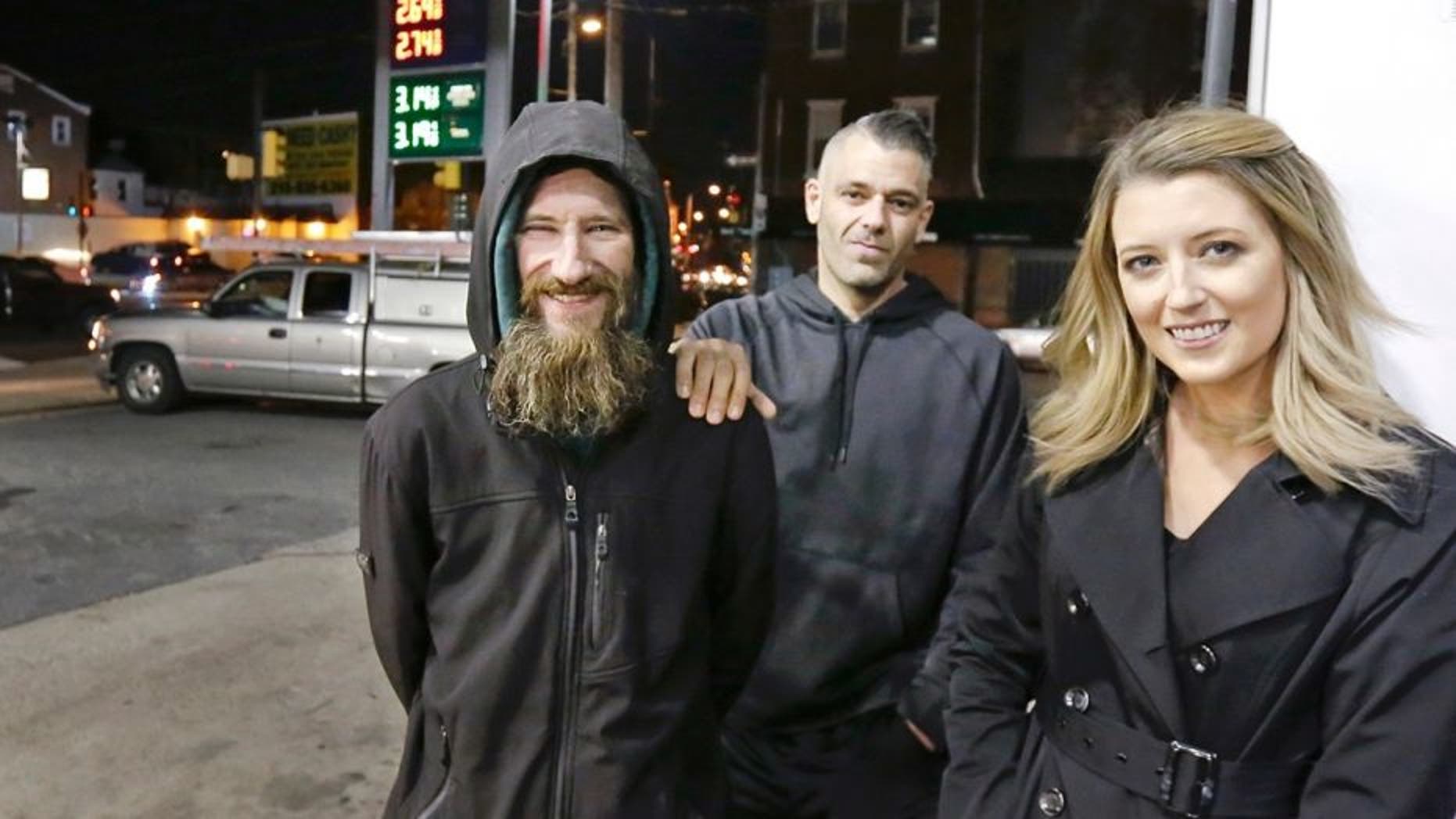 Tebogo Malele is married with 3 kids, runs a demanding business and still finds the time to build the charity that's changing young boys' lives.
PAY ATTENTION:
Tebogo started a charity called, 'Save the seed', which aims to give young, homeless boys a roof over their heads.
She was inspired to start the organisation while witnessing the high number of homeless boys on the streets in Kempton Park.
She credits her focus on the initiative to Mbongeni Mahlangu and her husband.
In an interview with East Coast Radio, Tebogo shares some of the challenges they face.
Briefly.co.zalearnt that a lack of funding is the problem for the most part. Other challenges are finding a good home as well as mentors for the boys.
Another factor which many won't be aware of is the need for rehab access as many of the children succumbed to a life of glue addiction to deal with the pressures of living on the street.
READ ALSO:
As demanding as the charity organisation is, Tebogo still finds time to run various renal replacement centres.
A clinical technologist by trade, she saw a gap in the market and a need in her community.
She also revealed the high capital requirements to launch a company of this nature.
Going into partnership enabled her to get the company off the ground and it's now grown to 7 clinics across the country.
The remarkable young woman credits her success to her supportive family and staff.
While she has plans to grow the business even more, she also aims to empower the under-privileged through education.
PAY ATTENTION:
Do you have a story to share with us? Inbox us on our page and we could feature your story.
Check out the awesome video below. for more Animated Jokes!
To stay up to date with the latest news, download our news app on or today.
Related news
The selfless woman taking homeless boys off the street
The selfless woman taking homeless boys off the street
The selfless woman taking homeless boys off the street
The selfless woman taking homeless boys off the street
The selfless woman taking homeless boys off the street