This joint of hares is simply great!
This essay on hares certainly won't get a good mark, however, the boy's fantasy is fine. True, she only got him in the wrong steppe ...
Writing about hares
I wake up sometime in the morning from a headache (yesterday was a good holiday) and insistent demands:
- Dad, well, dad, we were given an essay yesterday, and my teacher did not put anything for him. All set, but I do not. Let me read it to you. Dad, Dad ...
- Sash, I can hardly speak, then let me (my head is cracking), I still don't understand anything now, I can't even listen.
He still won me over. The theme is at least what it was - I ask.
- I had to write about nature, I wrote about Les and hares. ...
- Well, go ahead ...
Now I will try to literally retell the essay itself - a little more than half of the school page in the ruler.
So. In one forest, Sashka began, they built a factory where fur coats were made of hares (after the first words, my eyes began to open slowly by themselves). And so, when they brought another batch of hares to the plant,they decided to organize an escape (footage from Auschwitz began to surface before my eyes ... a long line of unhappy hares in front of the huge factory gates against the background of smoking pipes. Consciousness began to clear). Several rabbits gathered in a handful and began to discuss the escape plan. It was decided to dig under the barbed wire and run into the woods (despite the throbbing headache, I slowly began to fold in half. Underground workers, damn it).
And when the tunnel was ready, several birds with one stone broke free and quickly ran into the forest. They began to shoot at them, but the hares dodged bullets. Then in pursuit of the guards rushed to the dogs (of course - so many fur coats run away without permission. A quiet tantrum, I can not laugh, I'm afraid my head will crack, tears from my eyes). One hare dodged through the woods for a long time, and he managed to break away from the chase (the fate of the others is unknown, it is possible that one of the readers of this letter was wearing a fur coat. Sobs - son - do not continue - mercy). Finally, the hare, exhausted by the chase, flew into the forest clearing and fell on the grass, breathing heavily (thank you the rabbit god, saved, did not let me disappear from the factory ... lowing into the pillow).
Related news
This joint of hares is simply great
This joint of hares is simply great
This joint of hares is simply great
This joint of hares is simply great
This joint of hares is simply great
This joint of hares is simply great
This joint of hares is simply great
This joint of hares is simply great
This joint of hares is simply great
This joint of hares is simply great
This joint of hares is simply great
This joint of hares is simply great
This joint of hares is simply great
This joint of hares is simply great
This joint of hares is simply great
This joint of hares is simply great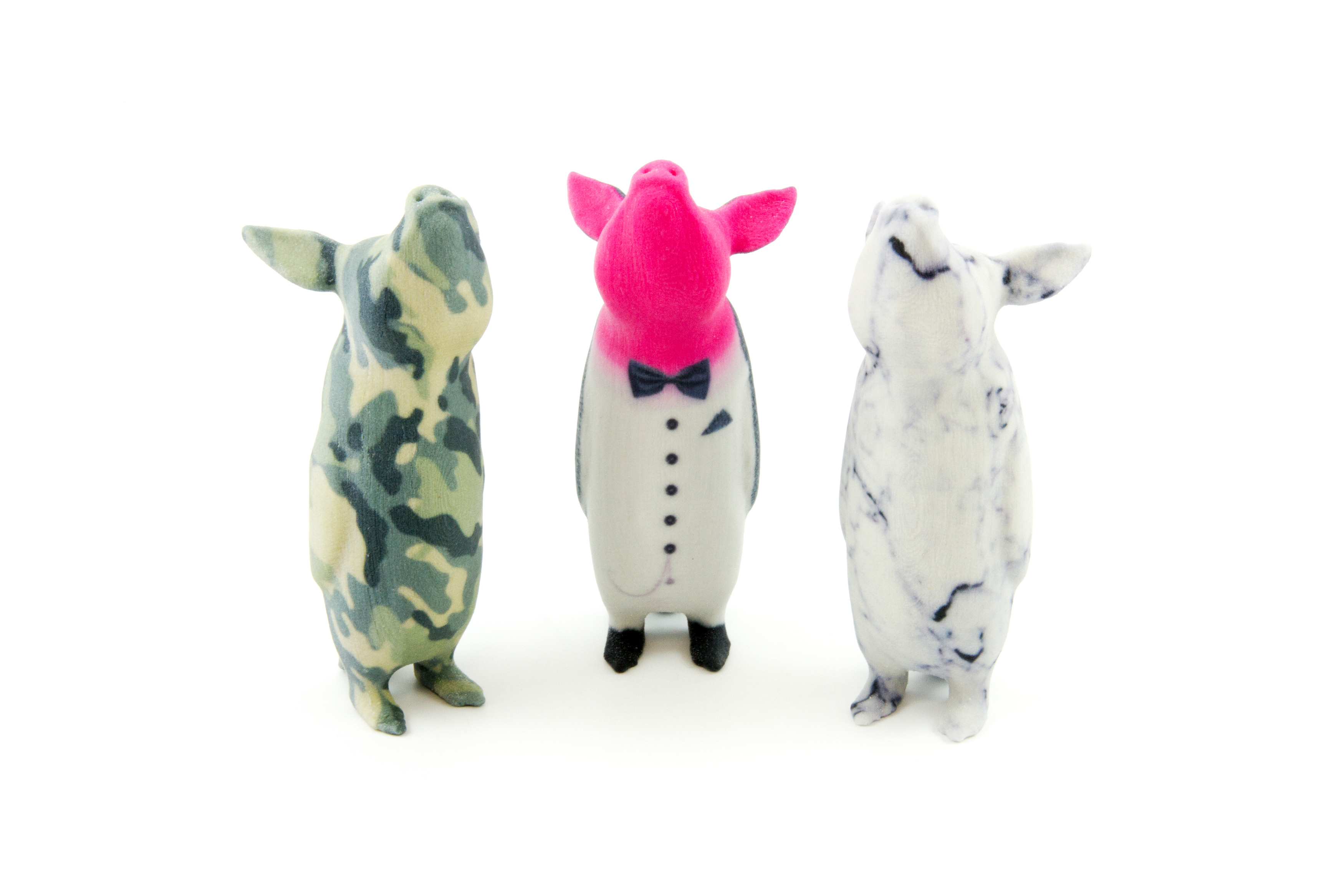 This joint of hares is simply great
This joint of hares is simply great

This joint of hares is simply great
This joint of hares is simply great
This joint of hares is simply great
This joint of hares is simply great
This joint of hares is simply great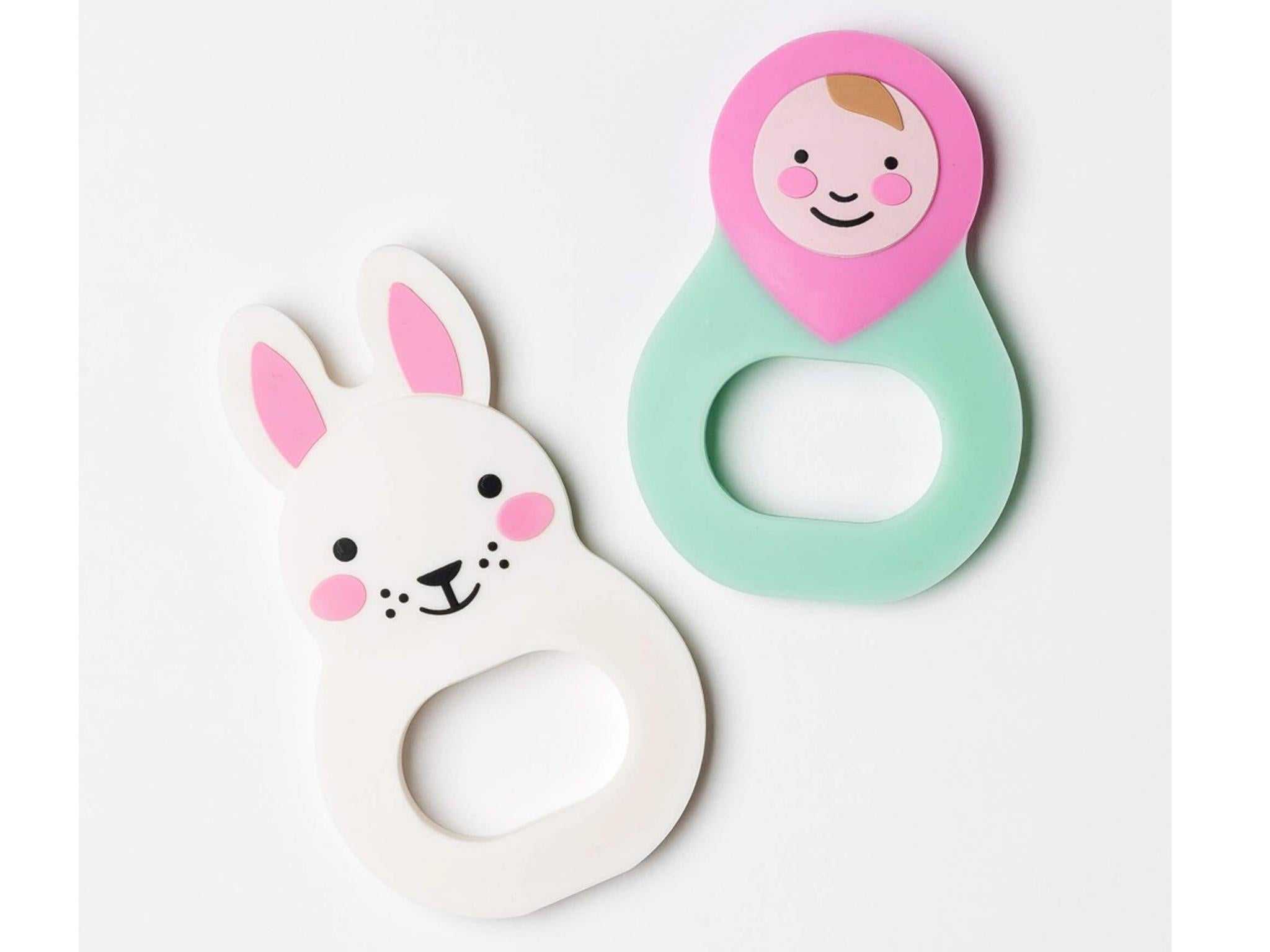 This joint of hares is simply great