A video being shared on social media shows a woman being dragged from where she sits by police officers. While the police have condemned the behaviour of the officers, South Africans are taking the side of the police, saying the video shows that she was resisting arrest.
PAY ATTENTION:
The police have confirmed knowledge of the incident in which a woman was manhandled, according to a report by News24.
The incident happened in Johannesburg on Wednesday evening (15 August) at Jeppe Police Station.
Warrant Officer Richard Munyai stated the woman allegedly complained about the poor service she received at the police station and then assaulted a police officer.
The woman apparently went to the police station to have documents certified but did not have the original documents with her.
The woman then complained when her documents could not be certified and went on to assault a police officer, according to Munyani.
The woman was arrested and charged with assault.
Lieutenant General Deliwe de Lange authorised an investigation into the matter, as confirmed by Brigadier Mathapelo Peter.
The police stated on their website that they condemn the manhandling of the woman.
South Africans used social media to comment on the incident:
Chantal Christal Beisheim - So for one month us as ladies can party and do just what we are please....her behavior was wrong ...Pravesh Naaidoo - According to the information given the lady is wrong and needs to be disciplined...police are here for peacekeeping if you find against them what exactly do you expectLebo Malebo - No story here... I see officers doing their jobRudi Kriel - Let me start by saying I detest violence. Any form of it. BUT bottom line is, if you mess with a cobra, expect to be bitten. You can not walk into a police station and if you not happy with the service, assault the officer.Nqobile Rantsane - I honestly see nothing wrong with an officer of the law taking action against someone who has attempted or succeeded I'm assaulting him or her.
Related news
Video shows woman dragged by police after allegedly assaulting an officer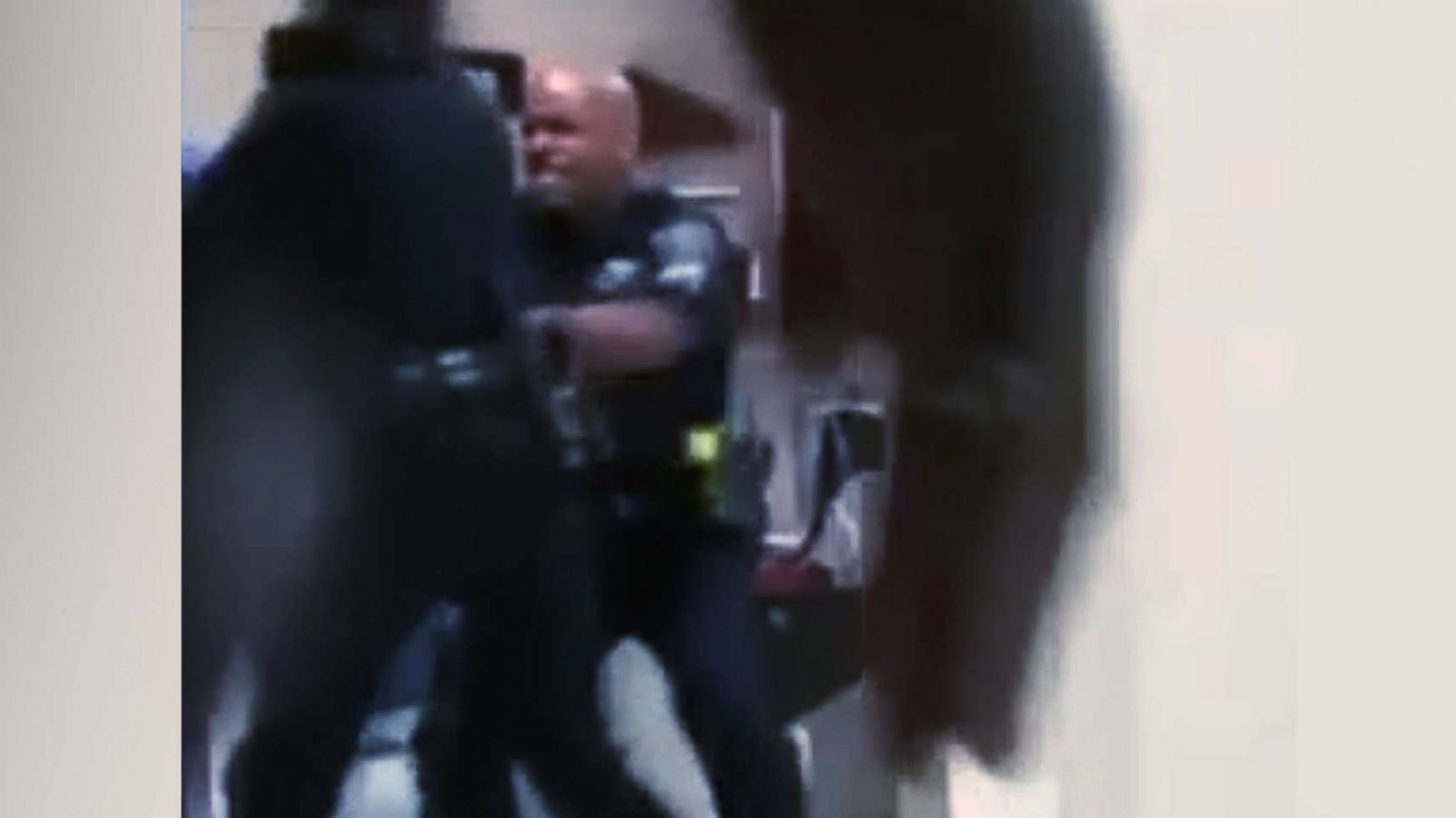 Video shows woman dragged by police after allegedly assaulting an officer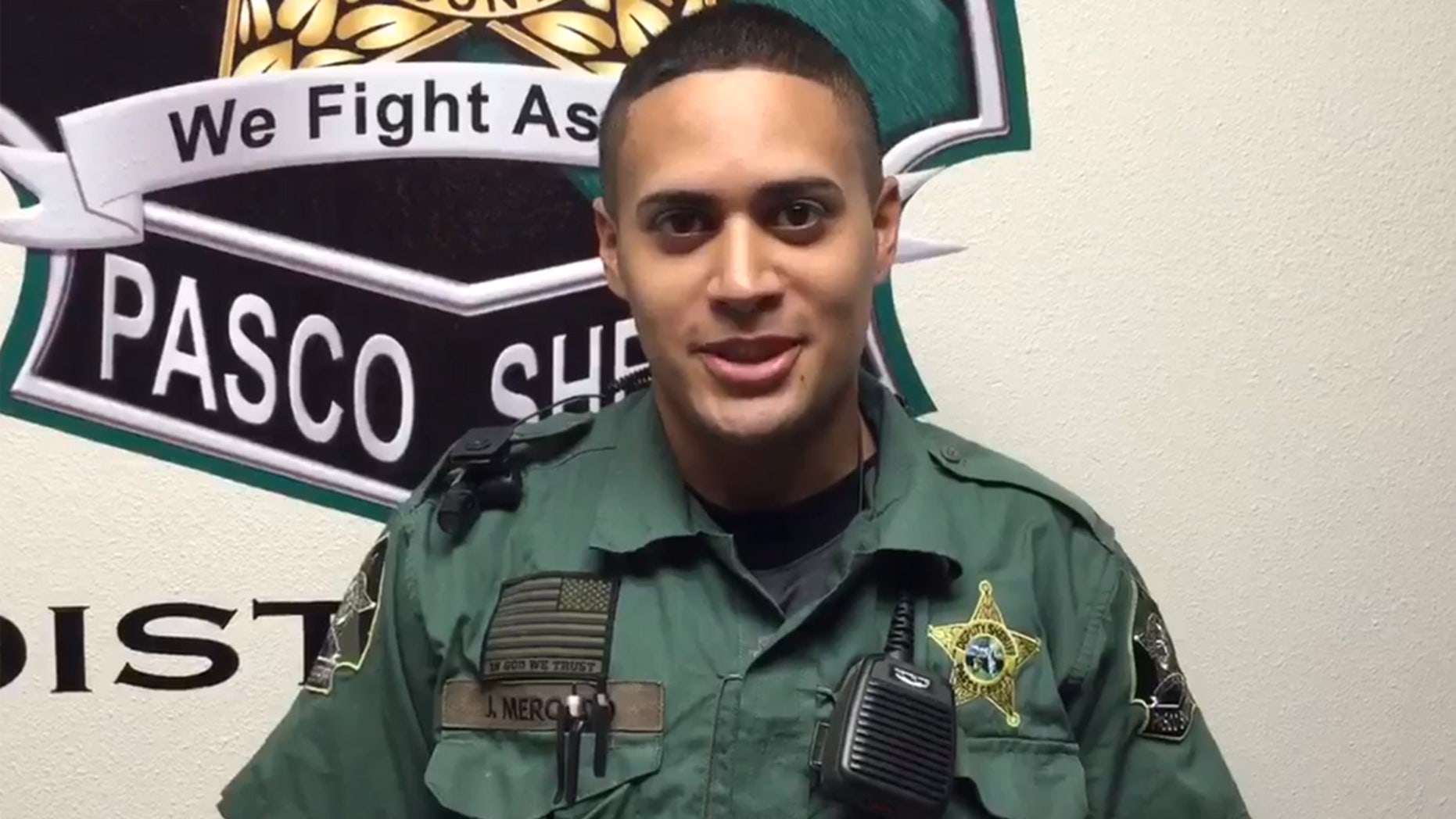 Video shows woman dragged by police after allegedly assaulting an officer
Video shows woman dragged by police after allegedly assaulting an officer
Video shows woman dragged by police after allegedly assaulting an officer