Why women feel sorry for lazy people and alcoholics.
In order to learn life, it is not necessary to experience in it everything that she can offer you. [Reclam]
Sometimes it's enough just to listen to someone. And, according to my feelings, the best "teachers" are transit passengers. That is, those who you forget after the meeting, you do not remember, and between you such a gulf that even the thought of exchanging phones does not appear.
By the will of fate (sorry for such a syllable), in the hospital I was forced to listen to stories about the life of an elderly roommate.
She was a quiet woman and not at all unpleasant, although she snored at night. And I somehow wanted to show her participation. After all, grandmothers are sometimes wise and funny. In "my" grandmother, the good thing was that she did not argue with me, which in itself is a great obligation.
Grandma came to this hospital, one might say, from the provinces, from a city that is far from the capital.
And her stories about women in Russian villages made me angry at the whole woman's race and once again doubt the necessity of a man next to him (not mine, but the purely theoretical, which everyone is looking to marry and children).
The daughter of this grandmother lives with a man who has not worked for many years. He does not cook. And does not lead the house. He just is, because a man should be. Basically he is on the Internet. My daughter says she doesn't need other men, because all men are goats. And with this she wants to expand the apartment. And so from life also does not want anything. Because a goat is near. This daughter bought an apartment in her hometown, but will continue to live inMoscow, because her own daughter (granddaughter of my roommate) will ever marry his goat and will need help from her mother.
And my neighbor's girlfriend is very sorry for her brother. At first, this brother drank a lot, we would even say, booze. And burned the house. A friend built a new house for her mom and her brother, where her brother got drunk and stabbed his own mother. Well, you know what you can do - vodka is to blame, stabbed with a knife, there were several knife wounds, a cut throat. Mother died in the ambulance, and they put him, of course, gave 15 years. But he was released a year later, because he was blind in prison.
He returned, of course, to that little house that his sister had rebuilt to him and his mother. Sister is very sorry for him, how can you not be sorry. She is his killer, contains vodka he buys.Sometimes. Everything is strict, you can not drink vodka as before, because besides the mother, other people live around. Who knows what?
And all this is told to me in such a voice in a quiet, humble, well, pure fairy tale. Well, that everyone lives like that. The Lord tolerated and told us. Life is given to us for torment. And you, if you think otherwise, are just an immature person (how does anyone know such a thing about an immature person?).
And I was lying and thinking that while we have such women to the point of compassion, the men will lie under the telly and drink beer.
I do not want to say that a person who stumbled through life does not need to be helped. But at a minimum, if a person is diabetic, he should not drag cakes, as well as vodka drunk as vodka.
I am the wrong woman. I live in some fictional world. They give him lazy kicks, and if he doesn't even fly afterwards, no one in his backpack drags him.
I remember, after such a bedtime story, it was difficult to fall asleep. In general, the days in the hospital last so long that your whole life seems fictional. If the Internet did not confirm the presence of people like you, it would be slow and sad to go crazy in a world where all men are goats, women are fools, and alcoholics and lazy people feel sorry.
Related news
Why women feel sorry for lazy people and alcoholics
Why women feel sorry for lazy people and alcoholics
Why women feel sorry for lazy people and alcoholics
Why women feel sorry for lazy people and alcoholics
Why women feel sorry for lazy people and alcoholics
Why women feel sorry for lazy people and alcoholics
Why women feel sorry for lazy people and alcoholics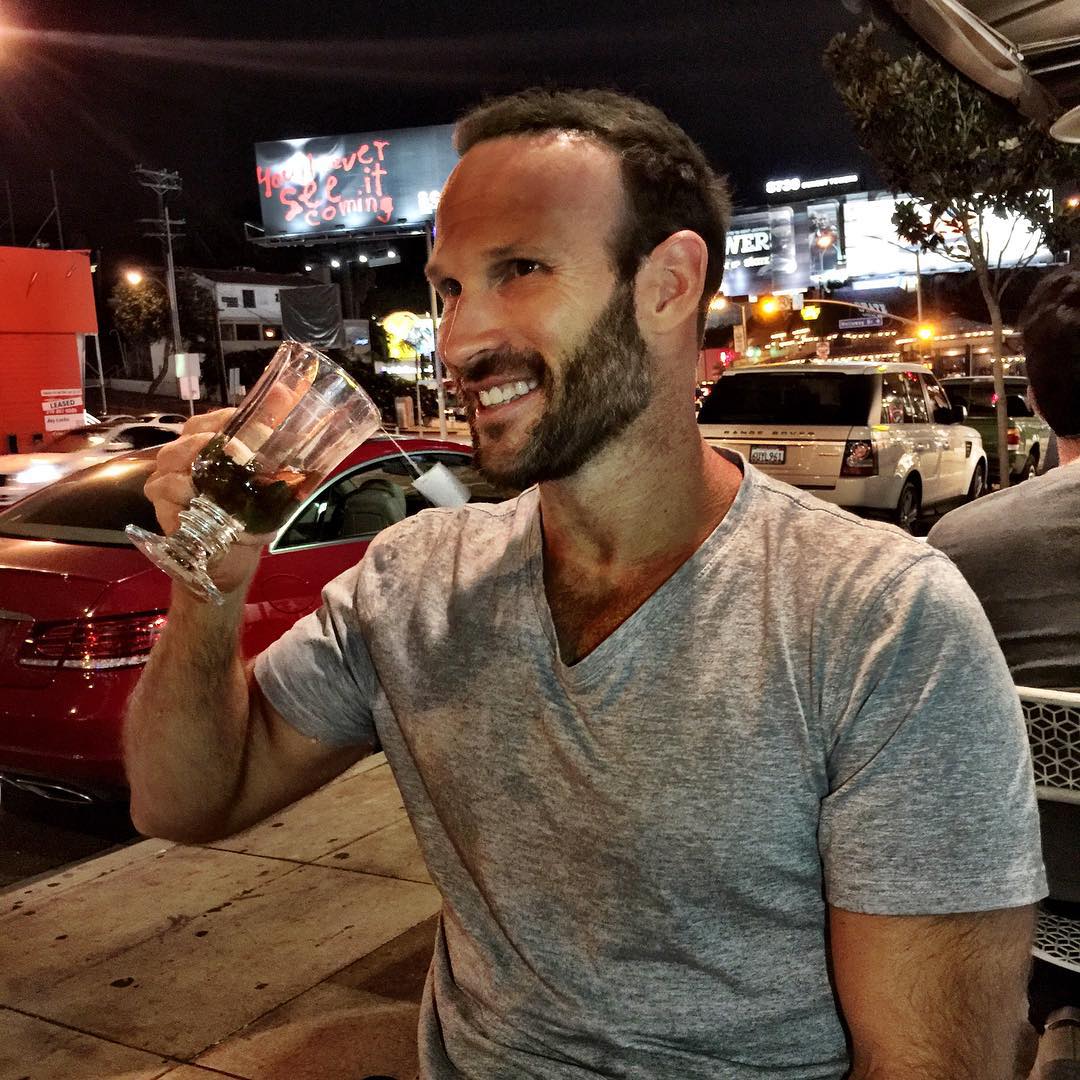 Why women feel sorry for lazy people and alcoholics
Why women feel sorry for lazy people and alcoholics
Why women feel sorry for lazy people and alcoholics
Why women feel sorry for lazy people and alcoholics
Why women feel sorry for lazy people and alcoholics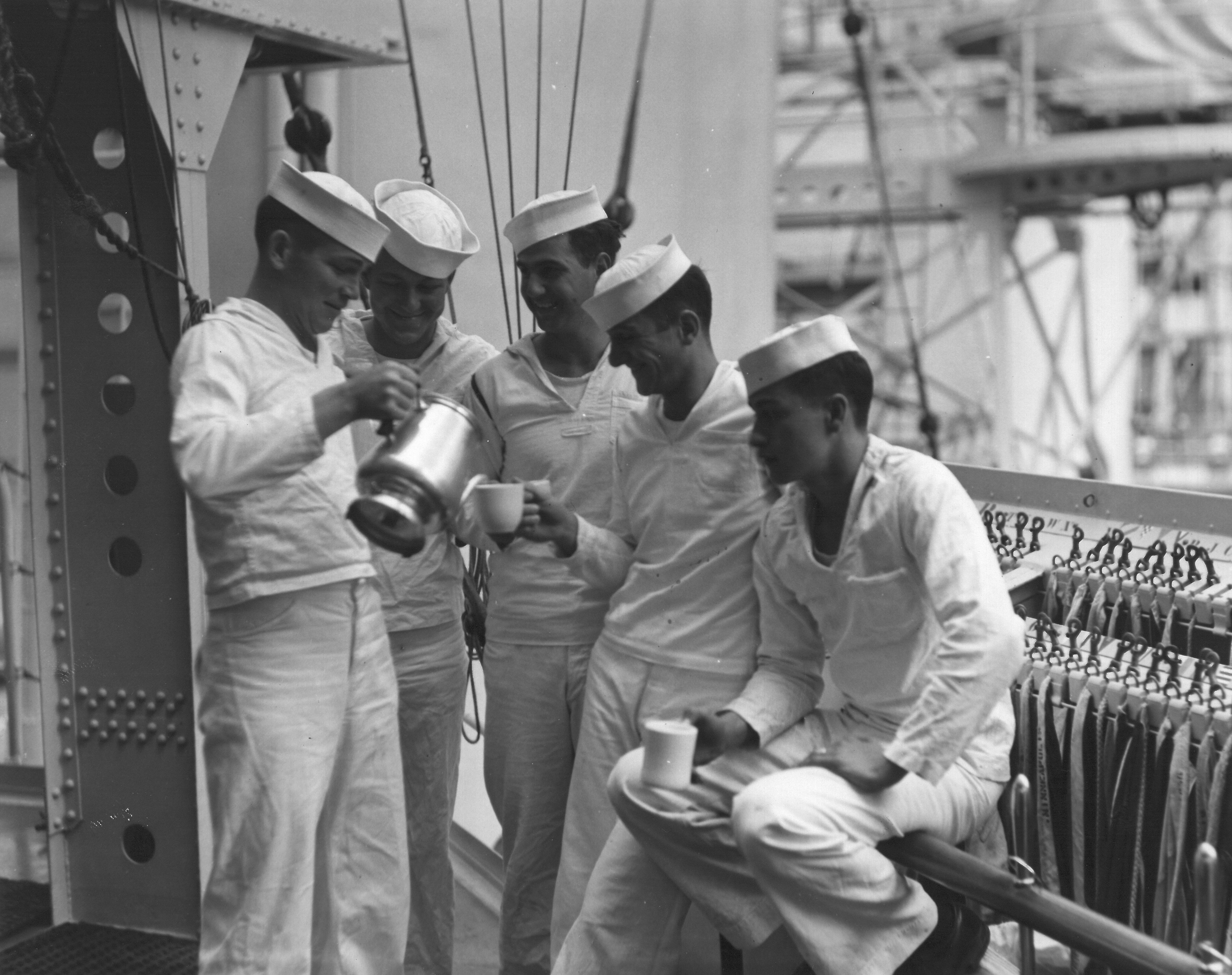 Why women feel sorry for lazy people and alcoholics
Why women feel sorry for lazy people and alcoholics
Why women feel sorry for lazy people and alcoholics
Why women feel sorry for lazy people and alcoholics
Why women feel sorry for lazy people and alcoholics
Why women feel sorry for lazy people and alcoholics
Why women feel sorry for lazy people and alcoholics
Why women feel sorry for lazy people and alcoholics
Why women feel sorry for lazy people and alcoholics
Why women feel sorry for lazy people and alcoholics
Why women feel sorry for lazy people and alcoholics
Why women feel sorry for lazy people and alcoholics
Why women feel sorry for lazy people and alcoholics
Why women feel sorry for lazy people and alcoholics
Why women feel sorry for lazy people and alcoholics
Why women feel sorry for lazy people and alcoholics
Why women feel sorry for lazy people and alcoholics
Why women feel sorry for lazy people and alcoholics